How To Print A Label
If you would like to print a label for any of the jobs you've booked, it's a simple process to make, once you have confirmed and paid for your booking!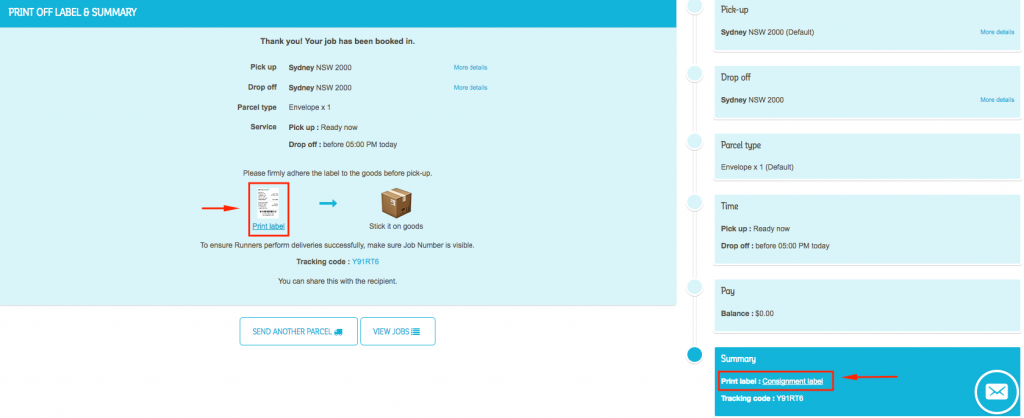 On the Summary page, you can click on the "Print label" icon or in the Summary "Print label: Consignment label"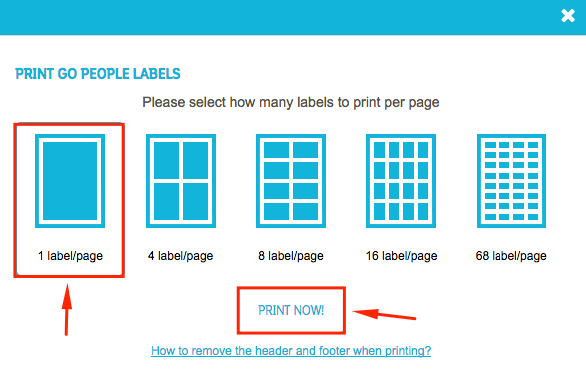 Select the label size you need, eg, 1 label/page will fill an A4 size page and 4 label/page will be 25% of an A4 size page. It will only print one label for you. When you're ready click on "PRINT NOW!" Your printer settings will take care of the rest!
If you have already booked the job in and passed the Summary, go back to the Jobs dashboard and you can still print a label for the job from here. Select the job you want.
Using the Actions tab, Select "Print selected jobs labels" from the drop down menu and just follow the Print Go People Labels from there.
Nick Hartman is the Marketing and Communications Manager for Go People. The prospect of seamless, same day deliveries excites him and he hopes Go People will one day achieve that. Outside of making the delivery world a better place, you can often see him down at the SCG taking high class photos for his Instagram page.