How to: Add Jobs to my Run
You can add Jobs your Run on your Runner app if the Sender has turned on this option.
Step1. Open the Shift, and click the 'Start picking up' button

Step2. Find the 'Add a Job' button at the bottom
This button is is only visible when the Sender turned on this feature, please contact the support team if you cannot find it.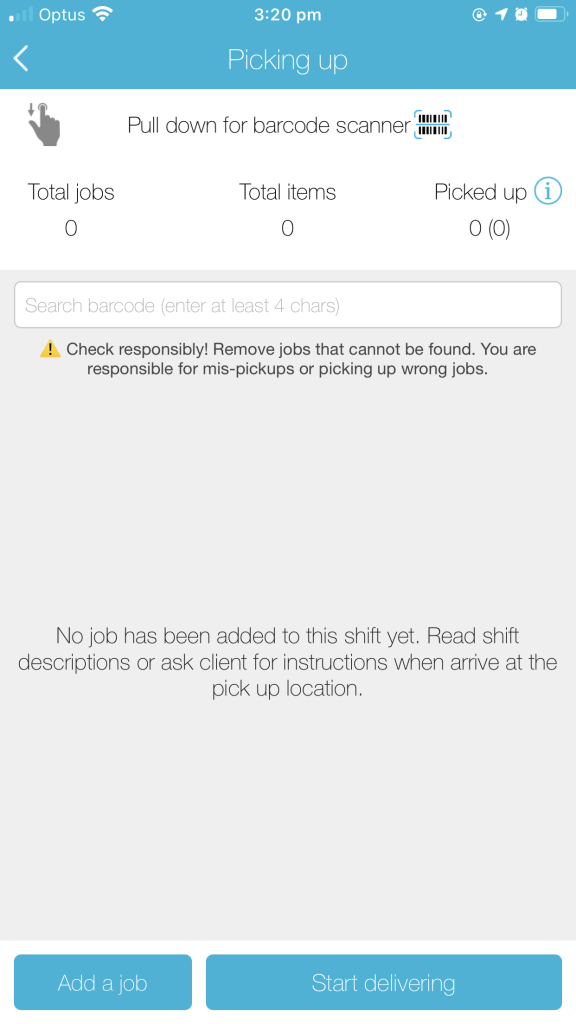 Step3. Scan the barcode on the parcel, or skip this step if there is no barcode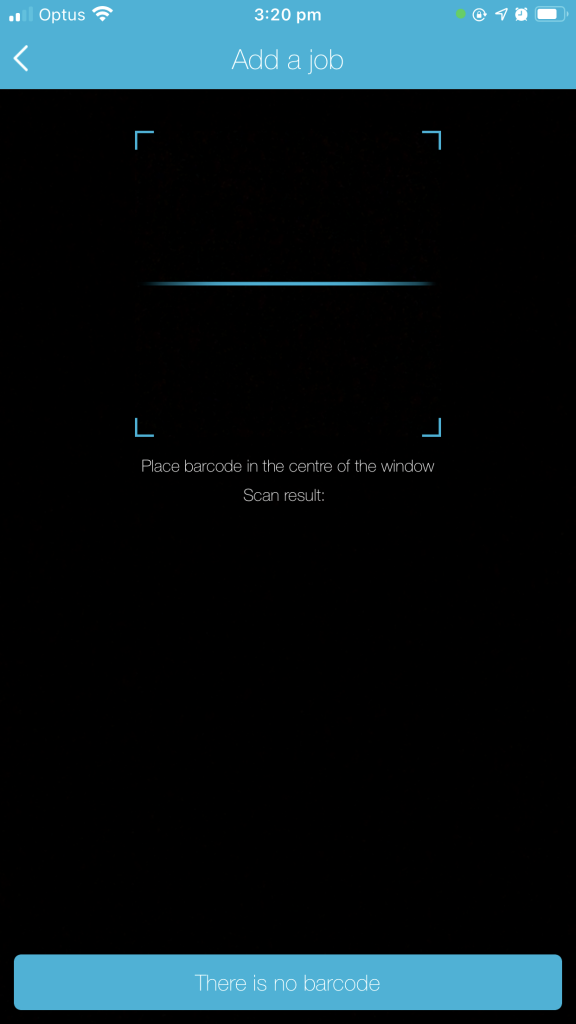 Step4. Enter the drop-off address into the address search tool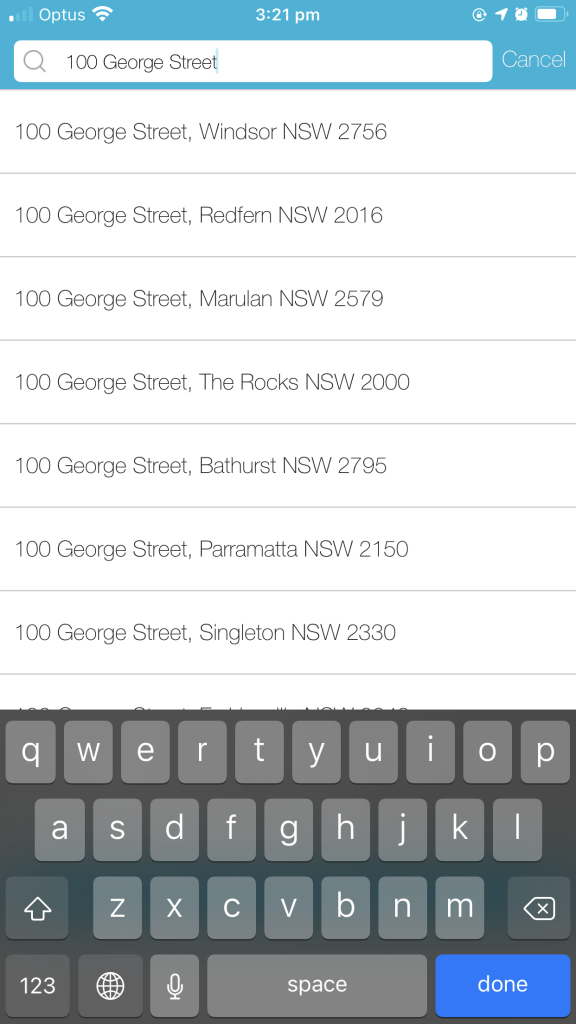 Step5. Confirm the address details
Step6. Enter the other information if required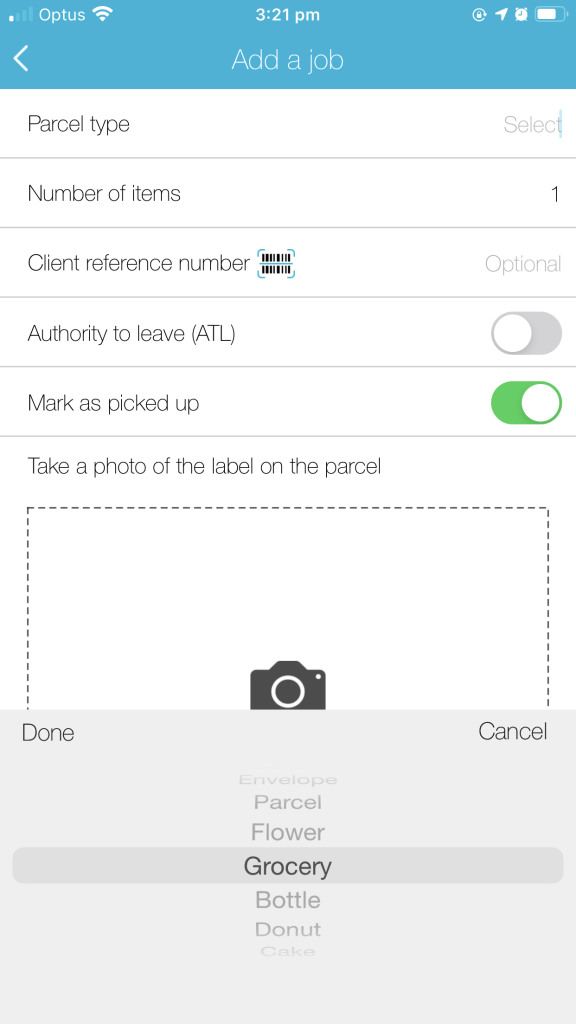 Step7. Finish the Job input and back to the Picking up list.