How To: Cancel Subscription
This knowledgebase is a step-by-step guide how to cancel your subscription plan.
First you have to login to your Members Portal.
Step 1: Click the membership button
Once you logged in, click on the membership button next to your profile icon on the top right.

Step 2: Manage and Renew button
Now that you're in the subscription summary, you should be able to see the Manage and Renew button on the right.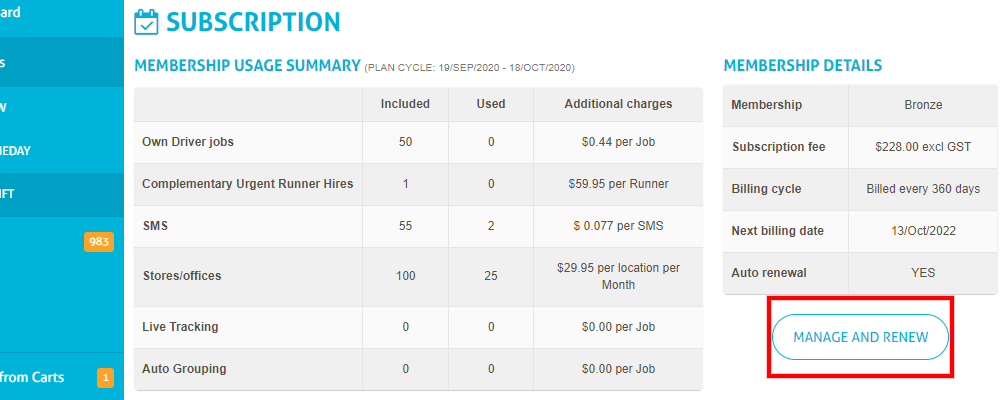 Step 3: Cancel subscription button
Finally just click on the cancel subscription button at the bottom of the plan container.