At Go People, we take our responsibility to move your freight carefully, seriously. However, all parties have a part to play in ensuring that goods get to their intended destination in one piece, with the packaging being the sender's responsibility. Please ensure that your goods are packaged sufficiently and are fit for transit, or Go People will not take responsibility in the event that goods are damaged due to poor packaging. Please note that undercover storage cannot be guaranteed and as such all freight must be appropriately packaged to prevent damage from sun exposure or weather events.
Food Items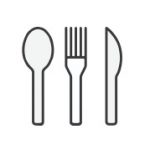 Cupcakes are required to be sent in a cupcake box, deep enough to ensure the cupcakes do not shift and move during transit.
Cakes do require to be sent in a cake box and on a cake board the same width of the box, to prevent the cake from sliding in the box.
Floral Arrangements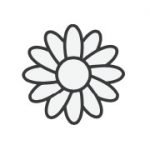 Floral arrangements are incredibly fragile and should be sent in a carton to protect any flowers and foliage which are lost or overhanging the gift box.
Cartons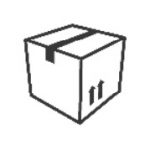 Ideally, you should be packaging your goods in the manufacturer's carton or a similar new carton. If the carton is used, you need to ensure it is in excellent condition with no compromise to its structure.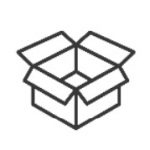 The carton must have its internal flaps intact which add to the structure of the parcel. If these are not in place, do not use the carton.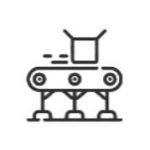 While we strongly encourage you to use the manufacturers' original cartons, displaying branding from high-end manufacturer's is not encouraged, with generic brown cartons being preferred.
Sufficient Labelling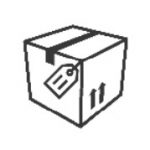 If there are any labels on the box from a previous shipment, they must be removed. Cartons with multiple labels have a significantly higher chance of being lost in transit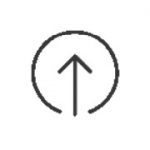 Labels must always be on the top of the carton where they are easy to read and never underneath the carton.
Internal Packaging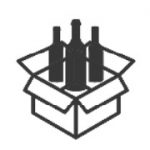 Do not leave significant excess space in the carton around the goods. This will mean that your goods will stay secure in transit and not move around the carton, reducing the chances of them being damaged in transit.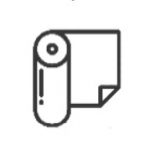 If your item is fragile, wrap each item separately with bubble wrap so that it can withstand the long journey.
Sealing your Carton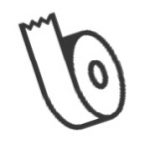 When sealing the carton, use strong tape designed for shipping.
Ensure that all exposed edges of the carton are sealed using the H-tape method, as seen in the diagram below.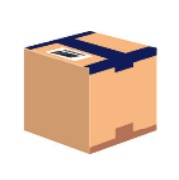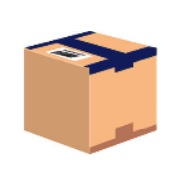 For further information please go to https://www.gopeople.com.au/freightsafe-about/