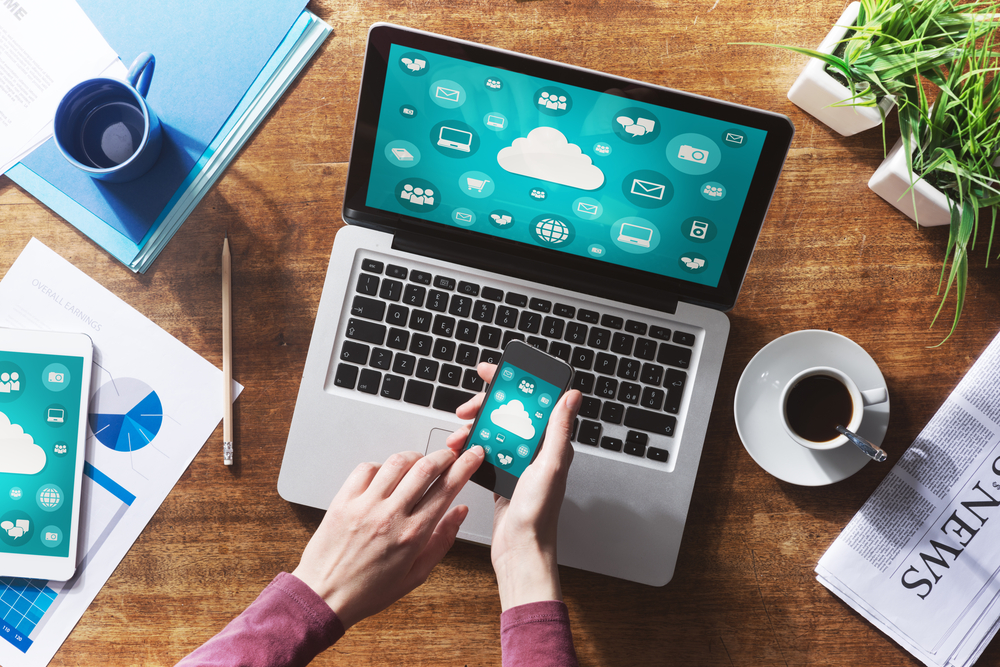 The changes brought about by digital technology are everywhere, and global retail businesses are experiencing them first hand. Ever since online shopping boomed several years ago, the retail industry has been utilising technological innovations to attract consumers to the e-commerce market, and keep them as loyal patrons and brand advocates.
True enough, many customers now prefer to buy from online shops, which may leave retailers like you with so much on your plate. The good thing is, managing your e-commerce store is as easy as can be, thanks to a slew of retail apps and software that you can easily download online. Many of these apps are customised to cater to specific needs of retail businesses.
Here's a list of apps that are great to have for your retail store in Australia:
Sales and Marketing Apps
Shopify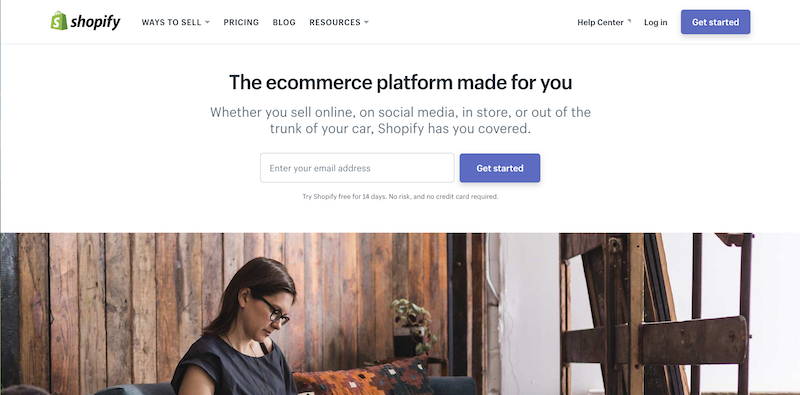 A point of sale (POS) software, Shopify enables you to sell your products and accept payments through a wide range of e-commerce solutions. Through Shopify, you could create your online store, customise how your storefront looks and works, and manage your product inventory.

Since Shopify is cloud-based, you can easily access your business data in practically all online platforms, including web and mobile browsers, social media, and marketplaces. You'll also find it useful that Shopify offers comprehensive reporting and plays nice with all the hardware you need to operate your online store.

MailChimp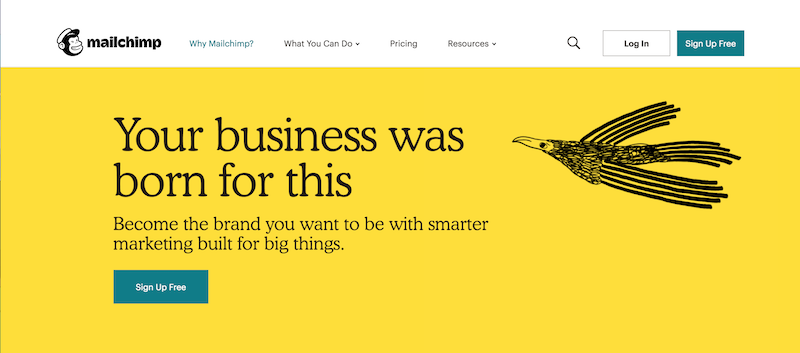 You'll need an email marketing service to reach out to customers with your content or promotional offers for a good reason. Email has the potential to give you a 28.5% return on investment compared with 7% for direct mail.
MailChimp dominates as marketers' favourite app for email marketing, with features that allow you to collect new email addresses, manage and segment your subscriber lists, create customised campaigns, and review your project results. Best of all, MailChimp has integration features with other apps such as your POS platform and content management system (CMS).
Smile.io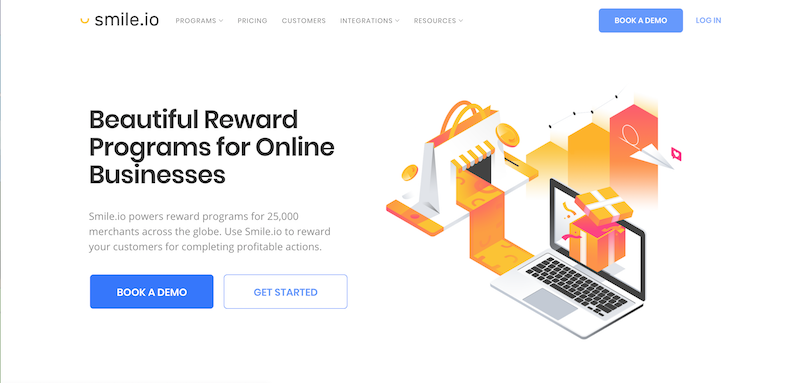 Keeping old customers is as crucial as gaining new ones, so you might want to step up your loyalty rewards and referral program. Smile.io is a well-known retailer app that makes it easy for you to award points, discounts, and other freebies to your customers. You could use Smile.io to keep track of someone's birthday and send him or her a gift card to be redeemed at your retail store.

Hootsuite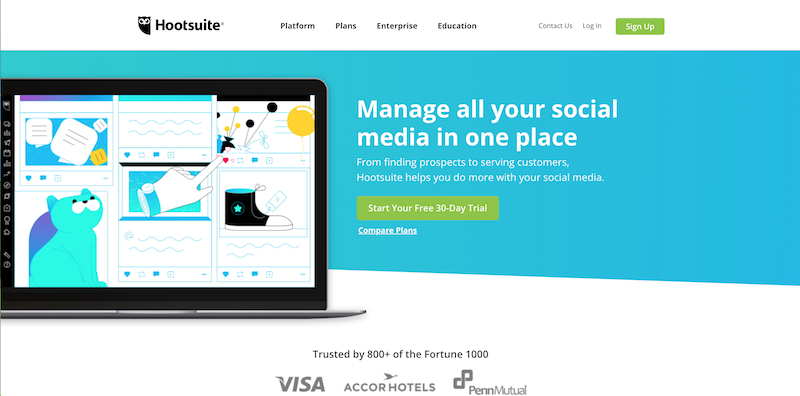 You should be able to maximise your presence on social media by keeping tabs on all your social accounts — which could number to over 35 social channels if you're social savvy — through a single app, such as Hootsuite.
With Hootsuite, you'll be able to keep track of the level and quality of engagement you're getting from users across social platforms, which can be helpful in fine-tuning your social campaigns.
Delivery
Go People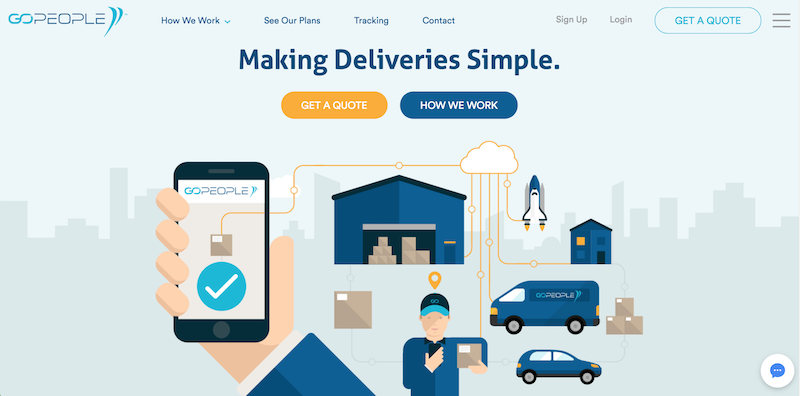 Every day, there's a lot of merchant-buyer interaction that's happening online. As a result, customers are able to compare which retailer has the best shipping service that they could rely on.
Go People is a courier service in Australia that offers a cheaper, faster, and smarter way of handling your deliveries through an intuitive and responsive platform. Its SaaS platform is user-friendly, making it easy for you to manage jobs and drivers. By using Go People's service, you have no reason to worry about your customers waiting for too long to receive delicate items like flowers or perishable products like cakes and ice cream.

Employee Management
When I Work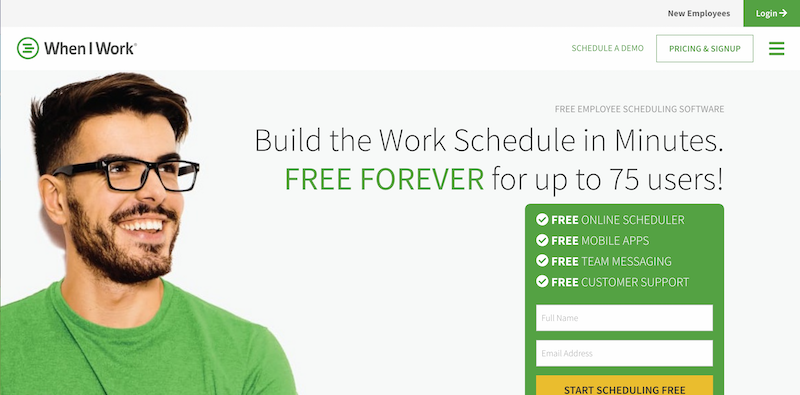 Tools for employee management help you ensure that you are mobilising your workforce well, which is one of the many things you can do with the When I Work app. Through the app, you can organise staff schedule, monitor employees requesting for modifications in their work hours, or view which shifts are still open. You could also use the app to see your employees' clock-in and clock-out times.
Deputy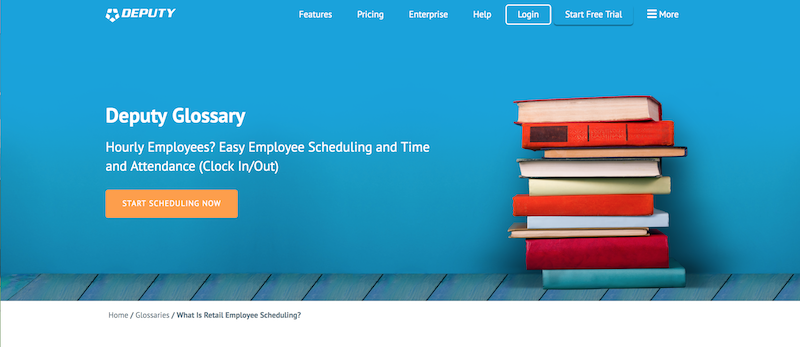 Deputy is another scheduling app that could be handy for when you need to make adjustments across shifts. As an added feature, Deputy also allows you to manage other employee-related tasks, such as leave approvals and checking of timesheets.

Humanity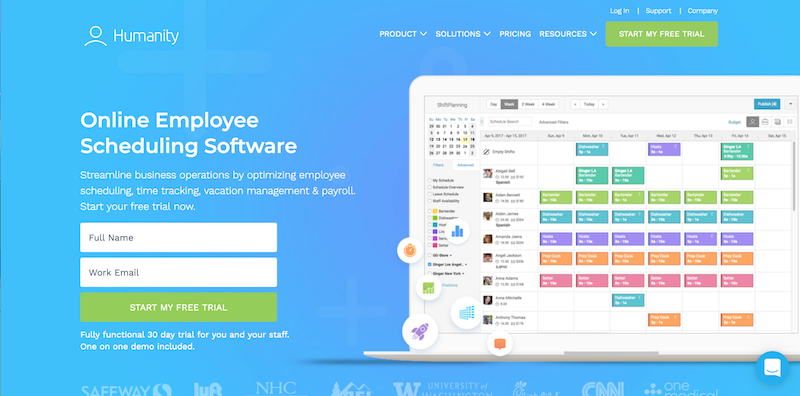 Humanity has one of the widest range of solutions in workforce management. Apart from employee scheduling and leave management, Humanity has features that let you organise staff training as well as use sales data to create workforce forecasts.
Accounting
QuickBooks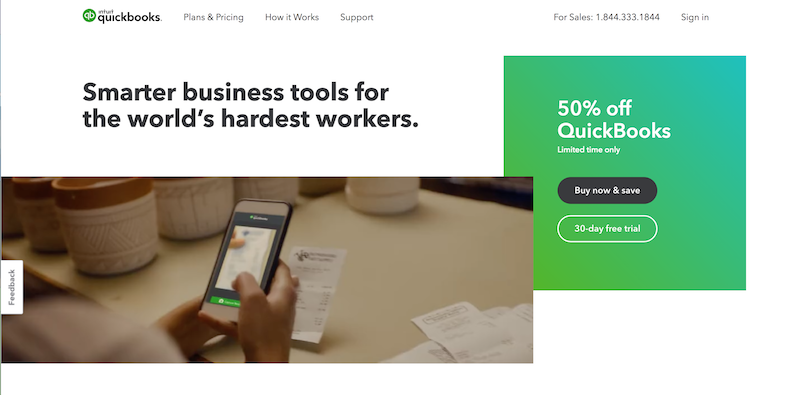 As the name suggests, QuickBooks offers a way for you to manage your accounting books easily via the app. This way, you don't have to wait until you're in the office to send out email estimates and invoices, calculate expenses, and even review bank transactions. The QuickBooks Program allows you to import data straight from your bank account.
Xero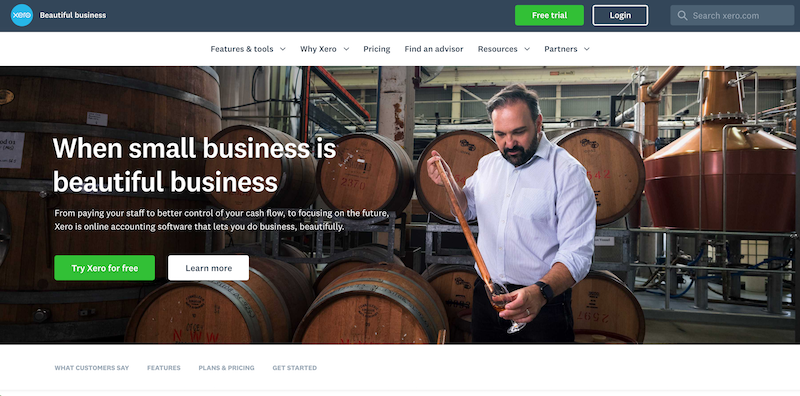 Xero is a secure web-based accounting application that lets you access your financial information from the cloud on any of your registered devices, which makes it the perfect tool to use when you want to see your real-time cash flow anywhere you are. From there, you could better plan your budget for bills, staff salaries, and purchase orders with your suppliers.
Zoho Books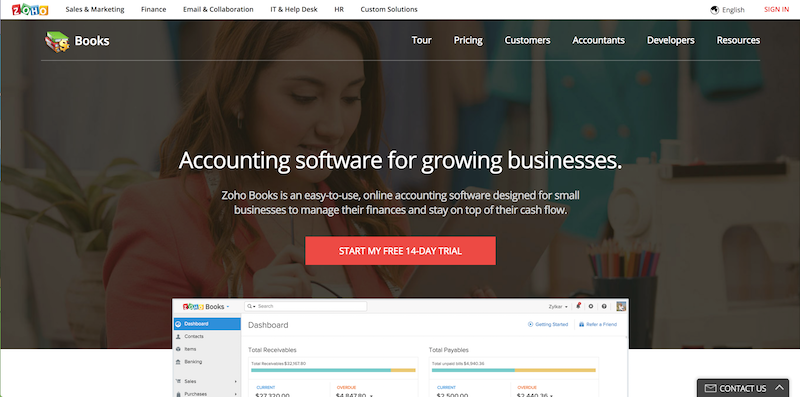 You might appreciate Zoho Books' accounting solutions if you want to keep your employees in the loop about your business's financial information. Through the app, you can post real-time updates for everyone to see, so even employees from other locations have access to the same information. The usual features you expect in an accounting app, such as getting quotes from vendors or organising your expense receipts.
Inventory Management
ShipStation
ShipStation is a retail software that's designed to simplify your fulfilment processes and inventory management. With ShipStation, you could create batch labels for your products, and connect to your courier service, and e-mail customised tracking notifications per customer. The app even helps you receive order alerts on your Apple Watch.
Shopventory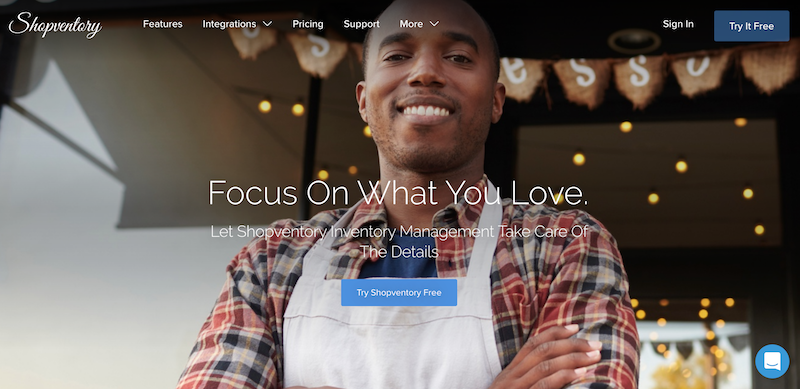 If you have a small to medium-sized retail store, Shopventory can be your choice inventory management system. The app's features include integration capabilities with your POS system, data analytics on profit margin, and identification of slow-performing items that need remarketing or taken off the shelf.
Wrapping Things Up
Technology comes in all forms and sizes these days. Take advantage of retail apps to help you run your retail store with total ease, convenience, and efficiency.