Amazon is coming to Australia so it's time for retailers to get up to speed
We know this isn't exactly breaking news anymore, but it's still big news – Amazon is coming to Australia. We don't know when exactly, but it's official; the unrelenting Amazon Marketplace, which now sells more non-perishable goods in the UK and Germany than any other retailer, has decided to come after Aussie shoppers.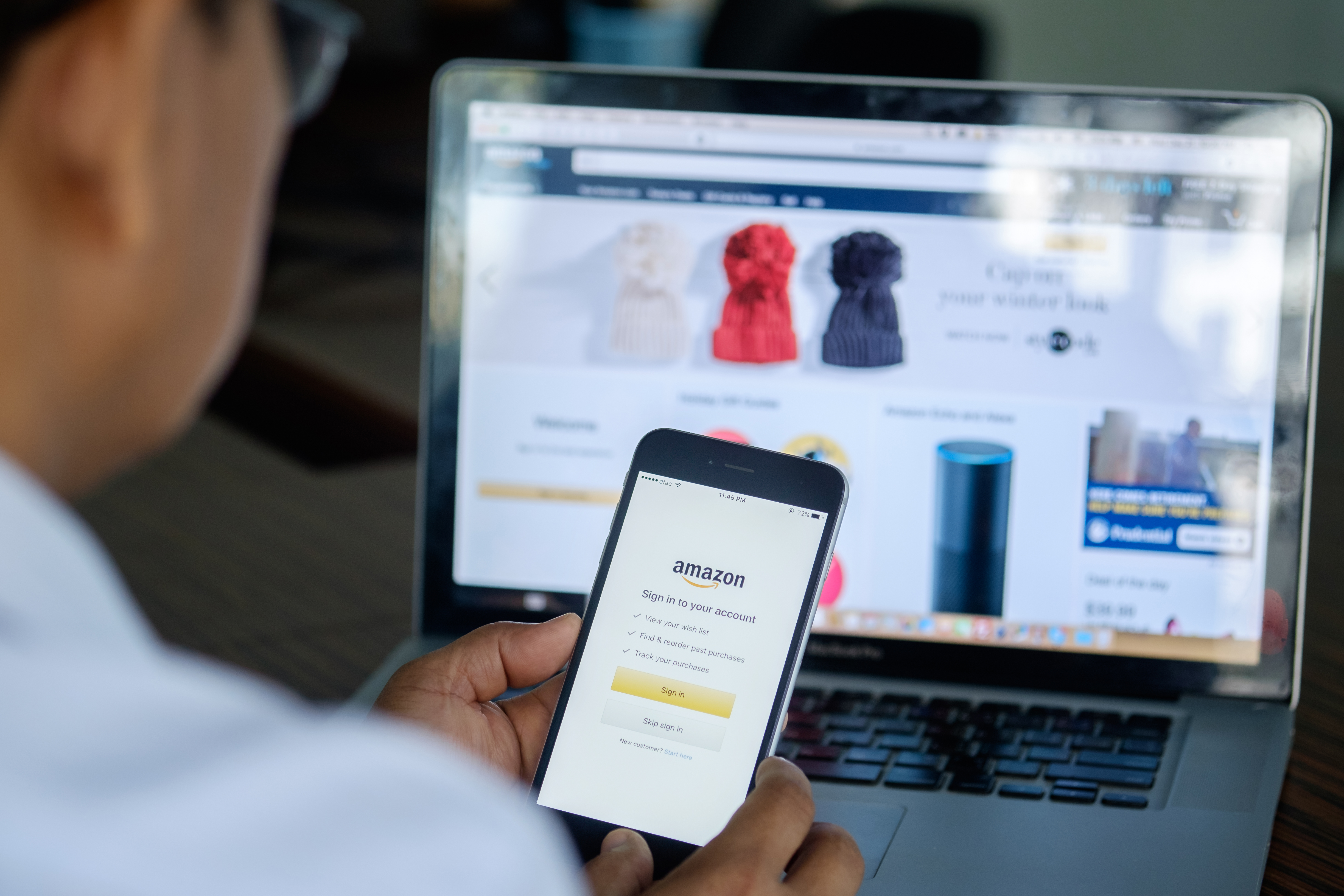 The digital monster
Unsurprisingly, the news has sparked some mixed responses. Some of us have referred to the online retail giant as "The Country Killer" while others have dubbed it "the digital monster", but at the same time, Australia's huge population of online shoppers are rubbing their hands together with joy. That's right, dazzled by the promise of low prices and super-fast delivery under 3 hours, it simply can't come soon enough for them.     
It's the age-old story; while Amazon might sit at the top of the food chain, like any other big retailer, they're leveraging their market share and financial power to drive efficiencies in their distribution and delivery processes. And customers will go for it.
A recent Go People survey told us that 7 per cent of online shoppers will abandon their cart if same-day delivered isn't offered while over 50 per cent say same-day delivery would be a deciding factor over their choice of retailer. So, whether you think Amazon's arrival is a positive or negative contribution to our retail sector really depends on whose side you're on: customer or retailer. But guess what – the customer is always supposed to be right, right?
Raising the bar
But the news of Amazon's arrival doesn't have to represent 'doom and gloom' – a massive shake up, maybe – but we think there's actually a positive message in all this. With their largely unrivalled speedy delivery promises, they're raising the bar for online retailers and it's really up to everyone else in this space to step up to it. 
We know what you're thinking – how can the local boutique gift store whose online sales account for 50 per cent of the profits compete with the likes of Amazon "the digital monster"? Can a high-street merchant really match the low-cost, high-speed delivery promises that usually come hand-in-hand with a business' sheer size and scale?
Anyone can win the delivery race
It's not all about size and scale anymore. Of course, Amazon's ability to negotiate partnerships with courier services and even employ their own couriers has put them at the top of their game, but the truth is, it's now entirely possible for any other retailer to win the great delivery race.  
New tech-driven courier solutions such as Go People are enabling all retailers to experience the benefits of Amazon style back-to-back picking, packing and shipping processes by offering on-demand courier services. For a small price, anyone can book one of Go People's 17,000 runners and know their goods will arrive under 3 hours.   
So the message is simple, it's time for retailers to re-evaluate their processes and embrace the new delivery solutions currently available. Only then might they be prepared to take on the retail giant when it finally arrives.