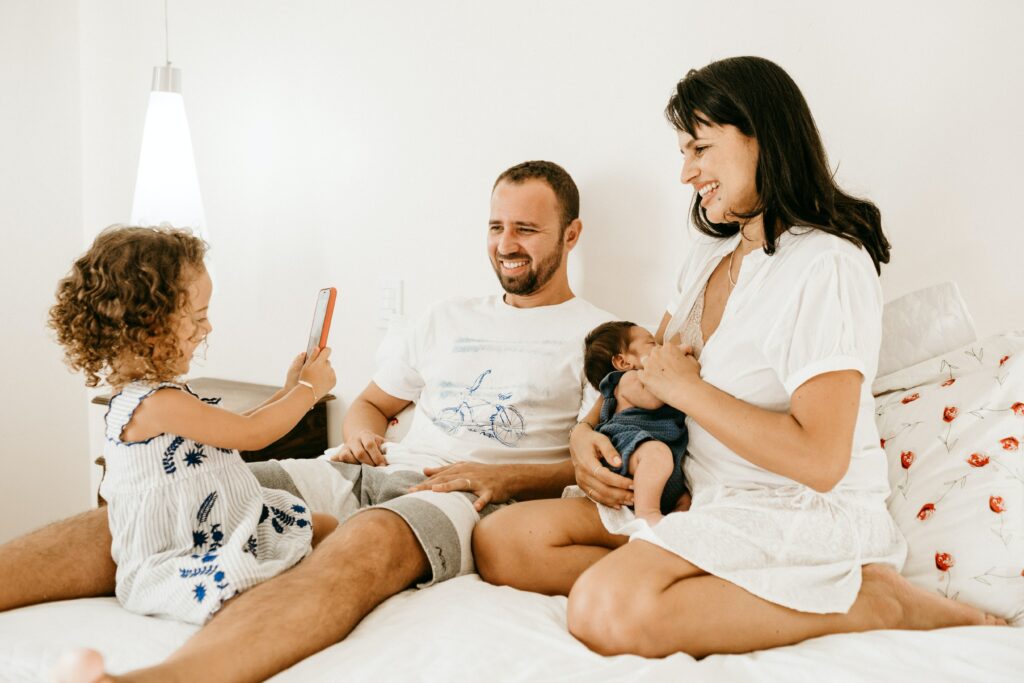 International Family Day is a time to celebrate the bonds that unite us. It's a time to come together and enjoy each other's company by creating meaningful memories. We've got you covered if you're looking for ways to make the most of this special day! This blog post will provide some tips on celebrating this great day with your loved ones. We'll also share some fun activities that you can do together to create lasting memories. So read on and start planning now!
One of the best ways to celebrate this special day is to spend quality time together. This can be done in various ways, such as taking a family vacation, going on a day trip, or simply spending an afternoon in the park. Whatever you do, make sure it's something that everyone will enjoy. It's also important to take this time to reconnect with loved ones who live far away. Send them a card or call to let them know you're thinking of them.
Another great way to celebrate such a great Day is by sharing gifts with your loved ones. This doesn't have to be anything expensive – it can be something as simple as a homemade card or baked goods. Whatever you choose, make sure it comes from the heart. Giving a gift is a great way to show your loved ones how much you care about them.
Shipping gifts can be done even long-distance thanks to eCommerce fast delivery services which a delivery driver can also do. In recent years, the rise of eCommerce has made it easier than ever to shop for a gift online. This is especially convenient for those who have family members living in different parts of the world. Thanks to international fast delivery services, it is now possible to send gifts to loved ones on special occasions, regardless of the long distance. Several websites specialize in delivering any gift to overseas destinations. Choose the country of destination, a special gift from the available range, and enter the shipping address. The gift will be delivered straight to the door of your loved one by a delivery driver, no matter where they are in the world. So if you're looking for a way to show your family how much you care, why not consider sending a gift via eCommerce?
Finally, one of the best ways to have quality time is to participate in some fun activities together. This could be anything from playing games and sports to going on a nature hike or visiting a local attraction. Whatever you do, make sure it's something everyone will enjoy and remember for years to come.
So there you have it! These are just a few ideas on how you can celebrate International Family Day with your loved ones. Use these tips to create lasting memories and have tons of fun together.