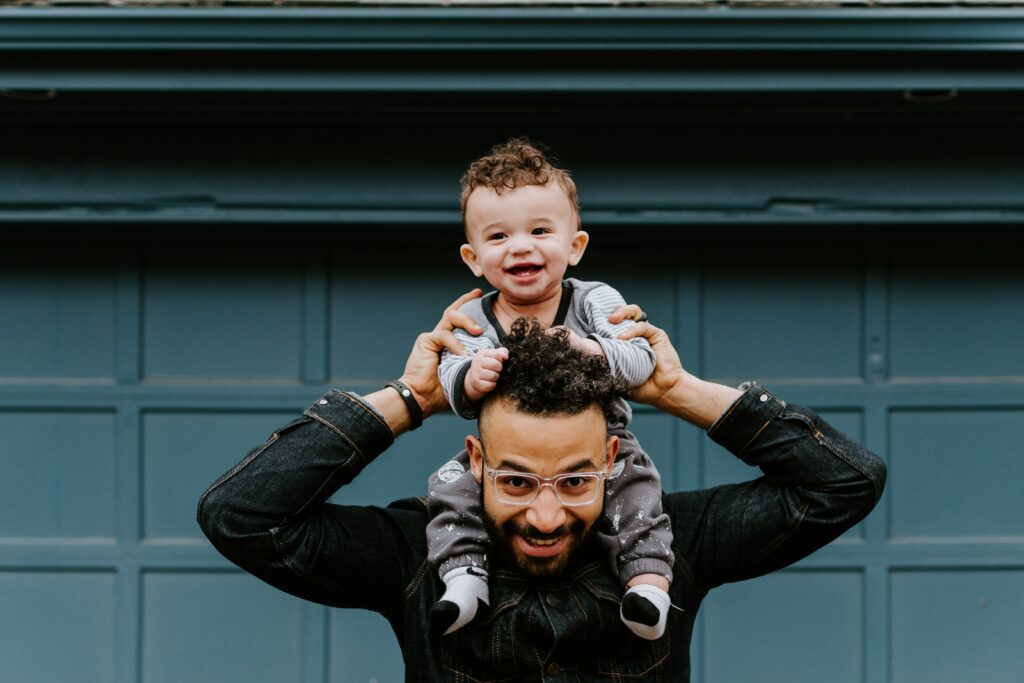 Fathers Day is just around the corner, and what better way to show your dad how much you care than by supporting small businesses and getting him something unique and thoughtful that he'll love? Here are a few ways you can do just that.
Shop Locally
Make an effort to buy from small businesses in your area this Father's Day. Not only will you be supporting the local economy, but you'll also be able to find more unique and personal gifts than you would at a big box store. You can even make it a fun outing by taking your dad shopping with you!
As you do this, be sure to patronize any small business owned by fathers themselves. Not only will you be making their day, but you'll also be helping them support their families. Businesses offering delivery or curbside pickup are a great option if you want to support small businesses but don't have the time to go out shopping.
Look for Unique Gifts
Skip the tie this year and get your dad a gift that he'll use and appreciate. One great way to do this is to shop at a small business specializing in a specific product type. For example, if your dad is a gadget guy, look for a local electronics store where you can find him the latest and greatest gadget. Or, if he's a foodie, seek out a specialty food store or gourmet market.
You can also look for handmade gifts at markets, craft fairs, and online. These make great Father's Day gifts because they're personal and unique – two things that dads always appreciate.
Give the Gift of Choice
If you're not sure what to get your dad, give him the gift of choice with a gift certificate to a business he loves. This way, he can get exactly what he wants, and you can be sure that your gift will be put to good use.
Or, if you cannot afford that, let him choose his favorite business to shop at and give him a budget. He can still get what he wants while staying within your budget.
Look for Gifts that Give Back
Another great way to support businesses this day is to look for gifts that give back. Many businesses out there donate a portion of their proceeds to worthy causes, so by shopping with them, you can help support those causes as well. You can look for those offering delivery services and gift wrapping to make the process even easier for you.
Do your research to find businesses that align with the causes your dad cares about, then make a purchase knowing that your gift is making a difference.
No matter how you choose to support businesses on that day, your dad is sure to appreciate the thoughtfulness of your gift. So get out there and start shopping!