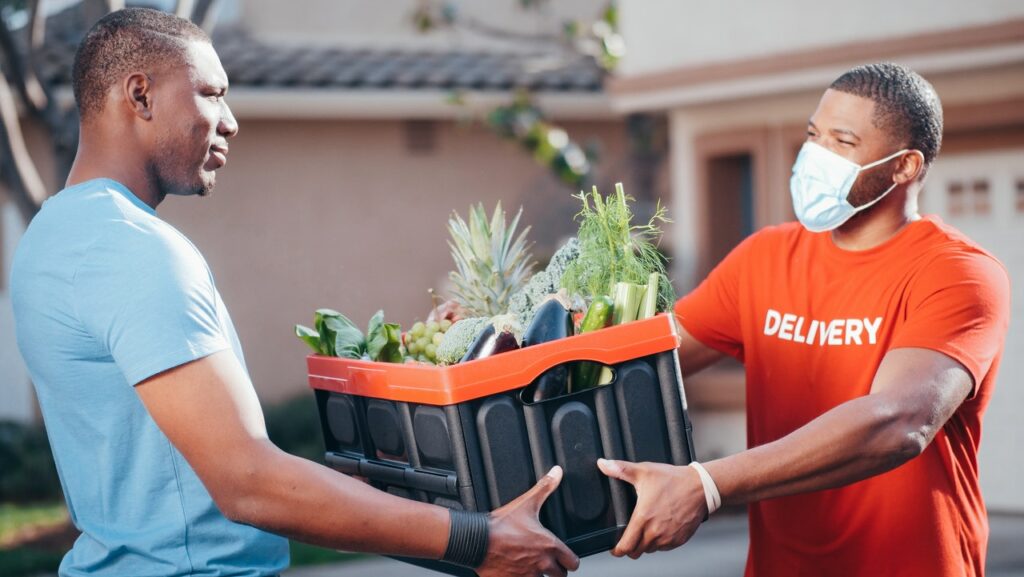 If you're looking to take your restaurant to the next level, you'll want to make sure that you're improving your services. And while there are a slew of different ways to do this, one of the most impactful things you can do for your business is to offer delivery services. 
Adding delivery services to your restaurant can be a great way to increase your customer base and boost your sales. There are a few things you need to keep in mind when setting up delivery, such as choosing the right delivery platform and ensuring your food can be delivered without losing its quality. With a little planning, you can have delivery services up and running at your restaurant in no time.
Put Together a Physical Delivery Workflow
Before anything else, you'll want to make sure that you're ready to offer deliveries. The efficiency of your restaurant delivery process can be greatly improved by creating a separate, dedicated space for delivery orders, which will help to avoid disruptions and congestion caused by drivers and waitstaff. In addition, setting up designated parking spaces or a drive-through area will allow delivery vehicles to be loaded more efficiently.
You need to think about how many delivery vehicles you have and how much space is available in each one. If you're delivering hot food or frozen treats, you might need to get insulated delivery bags. Think about what kind of delivery packaging you want to use, too. If your restaurant's branding is eco-friendly, you might want to get biodegradable or reusable delivery containers.
Pick the Right Software
After putting together a physical delivery workflow, you'll want to make use of the right software for your deliveries. The right food delivery software can help you expand your business quickly, deliver a great customer experience, and save money. A good delivery tech stack usually has a point-of-sale (POS) system and route-optimization software. You can get started with delivery quickly using a POS system that features digital/online ordering.
Train Your Employees
You will need to train your new delivery drivers on food safety protocol and what their responsibilities are. You will need to show them how to transport the food without spilling it and where to pick up the deliveries. 
Promote Your Delivery Services to Your Customers
You can use hashtags and word-of-mouth to help promote your restaurant to customers. Create a unique hashtag for your business, and encourage customers to share photos and their experiences. This can help up-front costs and turn customers into ambassadors for your restaurant.
Conclusion
We hope this article proves to be useful when it comes to helping you gain a better understanding of how to add delivery services to your restaurant. While this may seem like a lot of work, adding an option to have your food delivered will lead to many benefits down the line. Not only will your customers have more access to your food, but you'll also end up boosting your overall revenue. Be sure to keep everything you've learned here in mind so that you can make the most informed decisions when adding a delivery option for your restaurant.
Go People is your go-to smart same-day delivery solution utilising the latest technologies that enable live GPS tracking and more. If you are looking for Australia-wide delivery services, get in touch with us today!