In times like these a lot of us may feel anxious about going outside. People are concerned about getting in contact with others and catching the virus. But at the same time you need to have your daily needs. Hence, the number one daily need is obviously our food. For this reason pre-made meals or a meal kit have been getting a lot of attention lately.
Since people are confined to their homes it's better to eat at home rather than taking a risk to get infected by going outside to buy food or dine in. All of a sudden online delivery of pre-made meals became the number one choice of the masses. As a matter of fact we all had a mutual realization that online delivery for food or even groceries is important. Some say it is a game changing aid to a lot of people during this pandemic.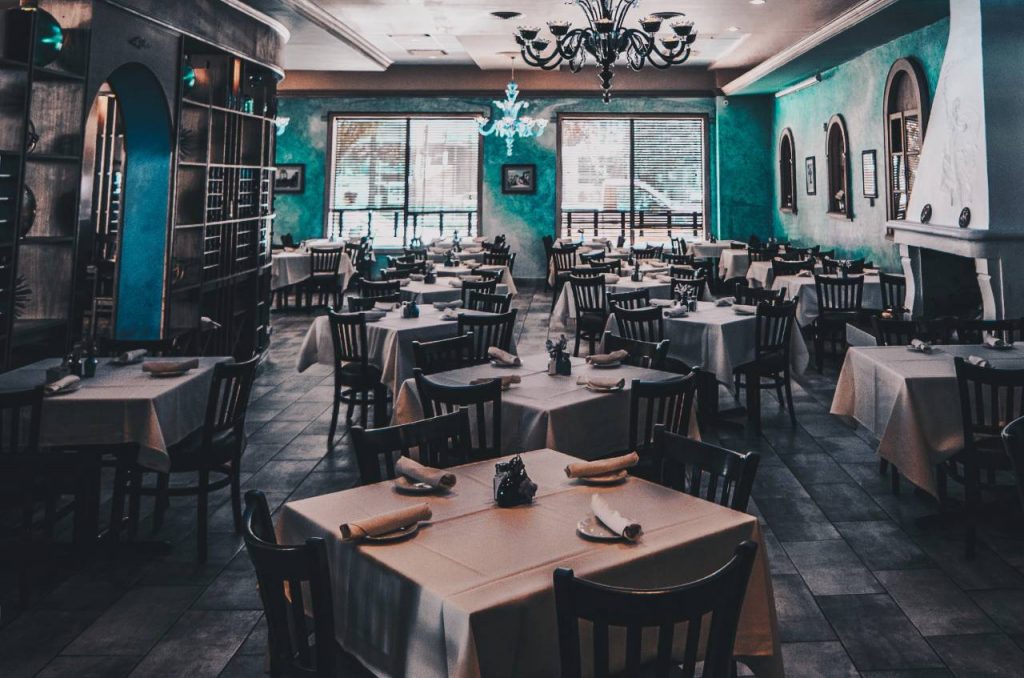 The food industry
We all know that the food industry is globally a huge marketplace and the lockdown has been a nightmare for businesses. The fear of spreading the virus is a big reason that forced business owners to shutdown their businesses. To some large restaurants, buffets, dine-ins etc., they might still be running their business with reduced operations. Unfortunately, to smaller and even medium businesses it's a devastating loss at least the first few months during the lockdown. But luckily with new technologies rising people can now continue their business with online applications. Lately, the demand for online delivery of pre-made meals has gone up, whether their reasons are for safety or convenience a large number of people have embraced online delivery. Welcome to the new age!
Why consider having a meal kit delivered at home?
Few people would probably still feel the need to go outside and get their food themselves and maybe throw that question, why? Firstly, online delivery promotes social distancing. Ordering pre-made meals through an online application is a practical way to avoid crowded areas. Secondly, it's just a few clicks and you can already have your meal kit delivered in front of your door. Given that, if you are a business owner and you run a food business, this is the best time to promote your own meal kit or pre-made meals. It is the best time to take advantage of online delivery while most people are still stuck inside their homes.
With the current situation, this is the new norm. People just wanted to stay at home as much as possible. In addition, work-from-home has been very popular during this outbreak. Companies are encouraged to operate remotely for the safety of their employees. Granted that, it's another reason why people would choose to have their pre-made meals delivered at home instead of going outside or going through the hassle of cooking meals on their own.
Hiring a driver via Go People
Now, if you have a food business and you are new to online delivery or perhaps just like most businesses you no longer wanted to get into the process of delivering your products, this is where Go People comes in to play. Hiring a driver via Go People to deliver your products is the new trend. Lately we've received an increased amount of requests from different business owners to deliver their products to their customers. So how does it work? Simple! You just prepare the products and we can deliver it for you. Learn more about our services here.
What makes Go People unique is we offer same day delivery solutions. With the use of our technology your products will be delivered to your customers faster and more efficient with premium delivery experiences. We are committed to help you deliver top service just like the big brands. We also take this pandemic seriously, as Go People takes precautionary measures and implements a contactless delivery service. This alone already eliminates the risk of spreading the virus. You could say that it's another way to beat this pandemic. But the bottom line is hiring a driver via Go People can help you bring your business back on track. Eventually we'll beat the economic slump we are all facing. Our motto says it best, "Go People will give your business wheels".
In conclusion we all have to adapt to this new norm and online delivery is one of the most if not the most relevant services at the moment. Whether you have a small or medium size business it's definitely a must to take advantage of online delivery to get the most out of your business.