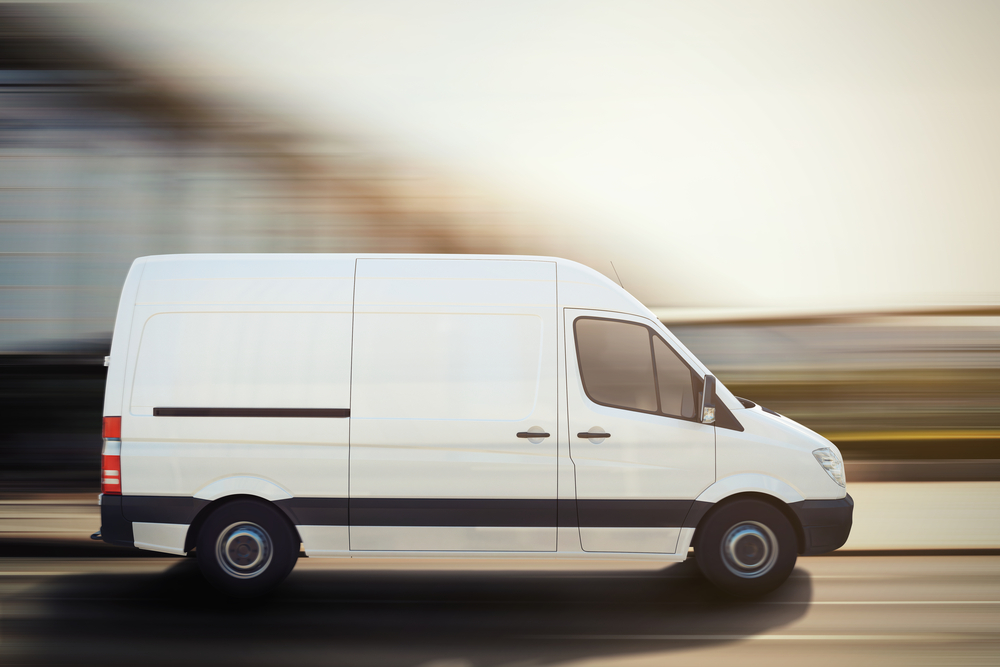 Competition in the cutthroat world of business can be intense. Companies perpetually improve their strategies in their attempts to stay on top or even just in the hopes of not getting left behind. In an industry where topnotch courier services are vital, one of the most avoided circumstances are delays that leave customers dissatisfied.
With the continuous growth of the e-commerce industry, courier companies are front and centre as they try to reinvent themselves by offering faster services such as next-day and same-day delivery. Their services have become an integral part of the industry as a whole.
But as much as they all desire to perfect their delivery process, delays happen. To address them effectively, we first need to determine the common causes of late deliveries before we find ways on how to prevent them.
Documentation Mistakes
Items sent via courier service have accompanying documents that contain crucial information which helps point the delivery guys towards the right direction. Mistakes such as a misspelled address, incorrectly filled out forms, and incomplete information are some of the most common reasons for inaccurate or late deliveries.
There are times when the retailer fails to document orders correctly, particularly when overwhelmed by tasks. And when a courier company is given wrong or incomplete information, there is a high chance the package may not reach the consumer on time, or at all.
System Failure
More often than not, an online retail shop runs a 24/7 operation. But if you rely on a bad hosting company, the likelihood of experiencing technical problems are high. So if your website is down, you won't be able to process orders, leading to delivery delays.
Packaging Issue
Shipped items would often be sent in packages or boxes. If they come with packaging issues, they may be damaged during transit. When this happens, unhappy customers will return the damaged items to you. This is what usually happens with fragile items. Naturally, any return will result in a delay and late delivery.
A Surge in Delivery Volume
Holidays and special occasions are peak seasons for online retail stores. High volumes of orders are expected to be shipped to consumers, and intensive work will be involved. During these times, warehouses are swamped, and courier companies may not be able to fulfill all your shipment needs.
And with the delivery of packages dependent on the addresses, whether they are in the start or end of a route taken by a courier, all these factors may add up and lead to delays.
Natural Causes
Mother Nature can be an unpredictable and powerful force that may hinder the fast delivery of goods to customers. Inclement weather such as heavy rain or snowfall, hurricanes, and foggy conditions are factors in causing delivery delays. These natural events may be beyond your or the courier's control, but they should not be an excuse for late delivery.
Now that we have identified the causes of delay, it's easier to find solutions that you can integrate into your business process to prevent them from happening.
Here are a few tips on how to be proactive about addressing late deliveries.
Implement a Strong Internal Process
A strong internal process is heavily reliant on good cooperation between each section of the production process. To establish a successful foundation for this, there must be clear delineations and real-time data systems for task management.
Your clear roles should incorporate measurable key performance indicators (KPIs) with defined expectations. For instance, new orders must be logged by the end of the day, or those that are late must be rescheduled in the system before the day closes.
Real-time data systems boost efficiency by helping teams execute well-defined tasks and focus on completing them. This also makes it easier to identify and prioritise shortages before they start having an impact on the line.
Communicate and Build Relationships
It is crucial to establish healthy and meaningful relationships along the supply chain, so turn yourself into a trustworthy and valuable partner to your vendors. In turn, they will deliver value to you by prioritising your orders over the competition. You can create this kind of business relationship by offering solutions that benefit all parties concerned.
The key to executing effective relationship management is communication. Avoid getting angry at your vendor in cases where they fail to deliver on time. This results in a poor relationship, which will eventually lead to more issues. Instead, try to be understanding and offer to work with them to provide a solution in having the order delivered as fast as possible. However, if delays are frequent, it's probably time to start looking for another courier service, so make sure to find the perfect balance.
Implement Automation and Tracking Processes
A robust system that lets you know exactly where your goods are currently located can help you set the timetable of deliveries as well as determine where along the supply chain your shipments experience delays.
It may be expensive, but software that provides automation can go a long way in cutting delivery time. This can also help avoid delays by reducing errors and hastening the whole process.
Work with a Reliable Courier Partner
Ultimately, it all boils down to finding a reliable partner that can do all this and provide top-notch courier services. This partnership will define how your business will thrive in this highly competitive e-commerce industry, so go for one that will never let you down.
If your business is set to join the e-commerce big league, you should be able to stay in the competition when you dive into it with an efficient and trusted delivery partner. Combined with a seamless process that covers all bases when it comes to addressing delays, you will be able to grow your business and stay toe-to-toe with the biggest names in the industry.