I recently farewelled my 10 year old bed together with the old mattress for good. It was also when I started my new mattress hunting journey. Back in the old days, heading into one of the furniture shops or malls would be the wisest move for finding a right piece of mattress. Not any more! after giving that a try and pay a visit to my old mattress shop, I was surprised that the shop was closed and no longer there!
Internet search is my next density! I must say it is very surprising that many mattress retailers allow their customers to order and have them delivered delivered SAME DAY! Some also offer free trial and free returns if you are not 100% happy with it. For someone who is extremely picky with mattress and obsessed about good services. Same day delivery and free return is the obvious choice.
For those who are about to get onto the same journey as I did, to save your some time, I am sharing my findings. Hope you will find this helpful.
Latex feel mattress. Adjustable for soft, medium or hard.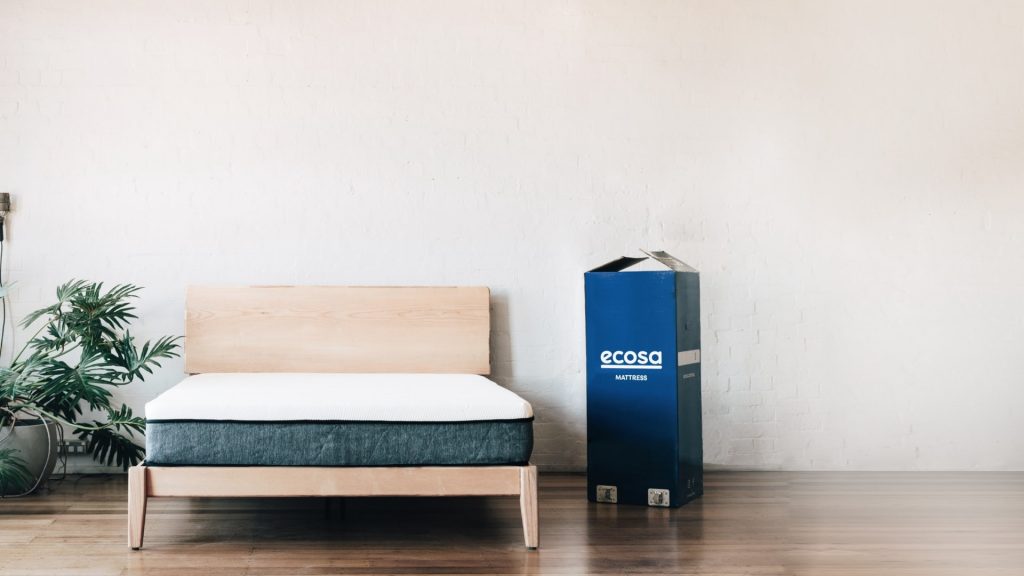 Delivery:
Same day mattress delivery you place your order before 1.30pm.
Return policy:
100 nights free returns
Probably the most famous and well known to the market. Claimed to be Australia's highest reviewed mattresses.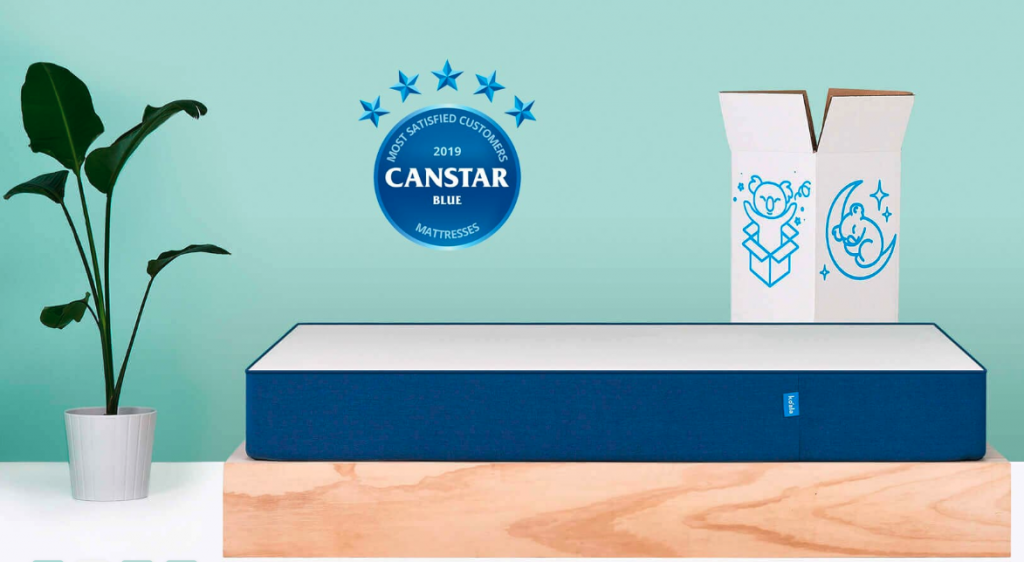 Delivery:
4-hour delivery. Order before 2pm on weekdays for 4‑hour or same day delivery in metro areas (Sydney, Melbourne, Adelaide, Brisbane and Perth).
You can also choose to schedule your delivery for a different date.
Return policy:
120-night trial and easy returns. In most areas of Sydney, Melbourne, Brisbane, Perth and Adelaide they'll even pick it up for free.
Been around for over 20 years.

Delivery:
Same day mattress delivery In Sydney, Melbourne, Perth, Brisbane and Gold Coast. Offer same day delivery for mattress orders in before midday. Take note: NOT 'ship on same day' but deliver on the same day!
Return policy:
100 nights free returns
Positioned to be the best for value.
Delivery:
Orders placed before 4pm on a weekday will be delivered the next business day.
Return policy:
12 Years Warranty & 120 Night Trial
Came from UK. Tag line "We were the first affordably-priced memory foam mattress competitor to the market leader TEMPUR® that could offer a genuine like-for-like comparable level of specification and performance. " ..
Delivery:
For the vast majority of customers they offer next-day delivery completely free of charge if ordered Monday – Thursday before 14:00.
Return policy:
30-day home trial and free returns
Sleep on a Cloud. Unique technology for a cool, comfortable sleep.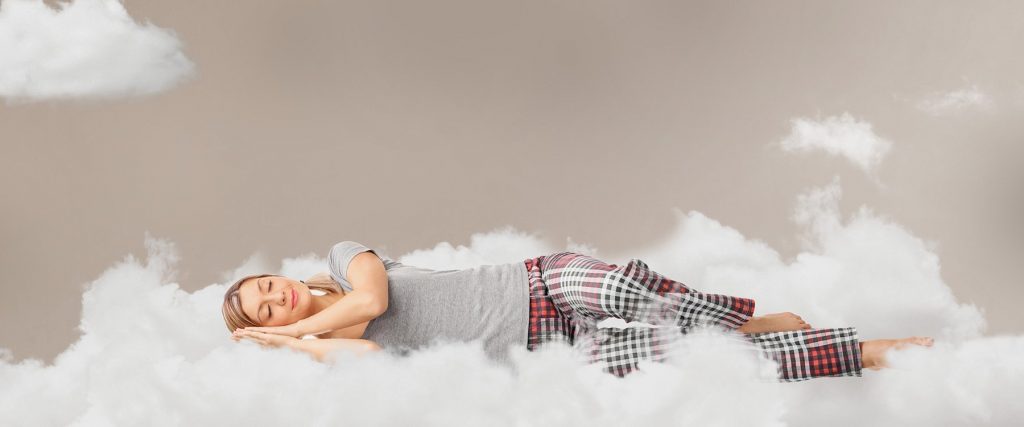 Delivery:
1 – 3 days for deliveries in Brisbane, Melbourne & Sydney metropolitan areas
3 – 5 days for Adelaide, Hobart & Perth
4 – 5 days for all regional areas
Return policy:
100 mornings guarantee
Hatched in 2014, Sleeping Duck was founded by Melbourne-based engineers Winston Wijeyeratne and Selvam Sinnappan.
Delivery:
Melbourne; Sydney – Within 5 business days.
Greater Victoria; Greater NSW – Within 7 business days.
Canberra; Adelaide – Within 5 business days.
Brisbane – Within 6 business days.
Perth; Fremantle; Hobart; Launceston – Within 10 business days.
Return policy:
100 night guarantee
Interesting slogan "HE'S NOT TOO HARD, he's NOT TOO SOFT"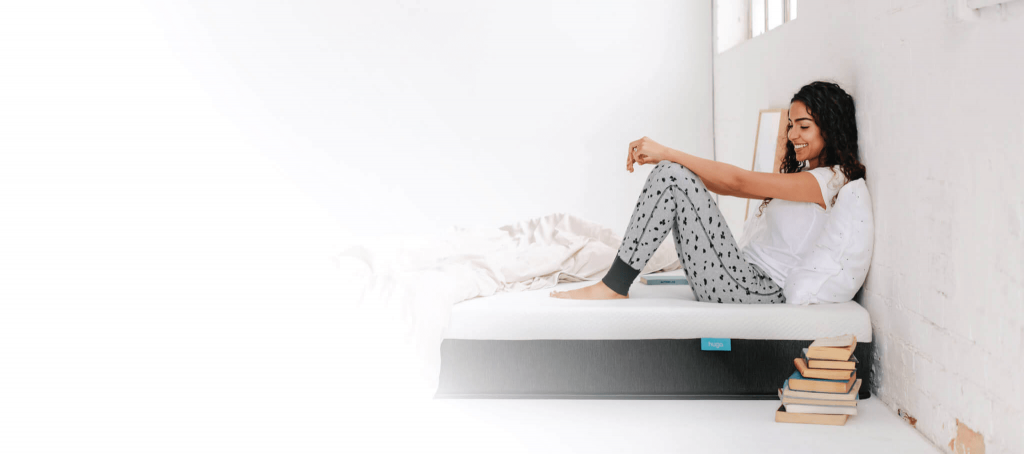 Delivery:
Free shipping and returns Australia wide. Typical lead times*
Melbourne: Same day – next day
Sydney: 1 – 3 days
Brisbane: 1 – 3 days
Perth: 2 – 5 days
Adelaide: 1 – 3 days
Canberra: 1 – 3 days
Hobart: 1 – 5 days
Darwin: 2 – 7 days
Rest of Australia: 1 – 7 days
Return policy:
3 month trial period and free returns.