Flowers are perishable. They need to be well looked after. In order to provide great delivery experiences to customers, it is important to make sure delivery drivers understand how to take care of the flowers and make those deliveries carefully and in time. There are many florists that offer deliveries, but not all of them can deliver to customers satisfactory. Here are the top florist that have been providing consistent services to customers.
Cheeky and playful approach to gifting makes LVLY stand out from the crowd. They are determined to make last minute gifting easy and fast.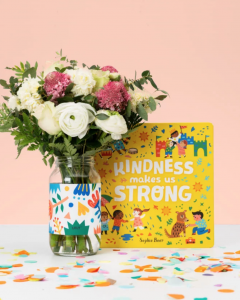 Same day service available in: Sydney, Melbourne, Brisbane & Adelaide
Flowers Across Australia are Specialists in flower delivery. They commit to combining modern technologies with traditional floristry.
"Our roots are in bricks and mortar, having owned a successful small florist in the leafy Melbourne suburb of Hawthorn, we know what it means to people to have a personalised and friendly service with expert advice."

Same day service available in: Sydney, Melbourne
Poco Posy changed up the Brisbane flower game! They trained florists are up before the birds and visit Brisbane markets to select the perfect blooms, to create a different bouquet every day. This lets their customers send the freshest, locally sourced flowers.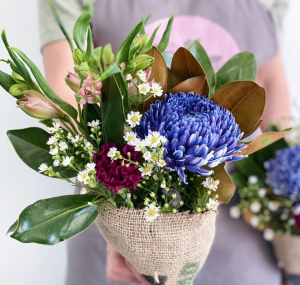 Same day service available in: Brisbane
Flowers for Everyone is a Sydney based florist with stores throughout the Sydney metropolitan region, as well as a beautiful online store. They have strong affiliate florist networks around the country. One of the longest lasting and popular florists in Australia.

Same day service available in: Sydney
An amazing online flower shop built by an accountant. Before starting Daily Blooms, Courtney, the founder, occupied her days in the (not so creative) field of Accounting and Finance. She was virtually inseparable from her desk. But then – after many years of flirting with the idea of flowers – She started Daily Blooms!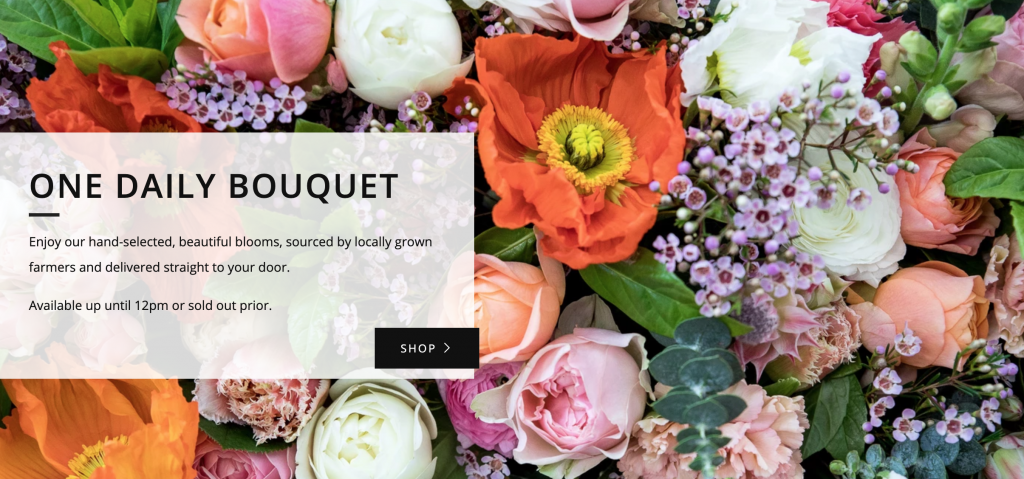 Same day service available in: Sydney, Melbourne
Little Flowers deliver fresh little bunches of flowers in Sydney each weekday from $35 per bunch. Sell only one style each day and the bunches are simpler and smaller than a traditional bouquet. Flowers are carefully wrapped in high-grade hessian, secured with natural twine and finished with a cute tag that's been printed on environment-friendly card.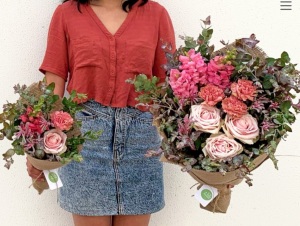 Same day service available in: Sydney
Just like many small businesses, Hello Blooms came from humble beginnings back in 2015, working out of a spare room in St Kilda, running solely on an idea and a passion to bring it to life. Just two girls (Lu and Lauren), who quit their jobs in the corporate world to figure out what was next, and we found it! They sometimes pinch themselves, now running a studio space in Collingwood with a dedicated amazing team.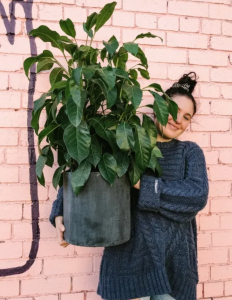 Same day service available in: Melbourne
The little market bunch source the most beautiful and fresh flowers available from the Victorian flower growers and put together a little bunch of happiness for you to send to a special someone that day. Each day they release a different bunch variation and also available to send are Plant Gift Boxes, T2 Tea, Black Pantry Marshmallows, Cocoa Lane Artisan Chocolate, American sweets & soft drinks, Soapmaid soap, Peninsula Hot Spring bath house bathing pass, Laneway Candle, imported Wines, Beer etc

Same day service available in: Melbourne
Lucy first opened a small florist in the relatively quiet suburb of Summer Hill in 1985. After many years of owning a Chinese/Indonesian restaurant she decided to explore her creative side and undertook studies in floristry and design both in Sydney and abroad.
Summer Hill became one of Sydney's hidden (or not so hidden) gems, with its friendly village atmosphere, original Victorian and Federation architecture and just minutes away from Sydney's CBD. Word about Lucy's Florist also quickly spread and soon locals and Sydneysiders from far and wider travelled to Lucy's little shop for the freshest and most affordable flowers around!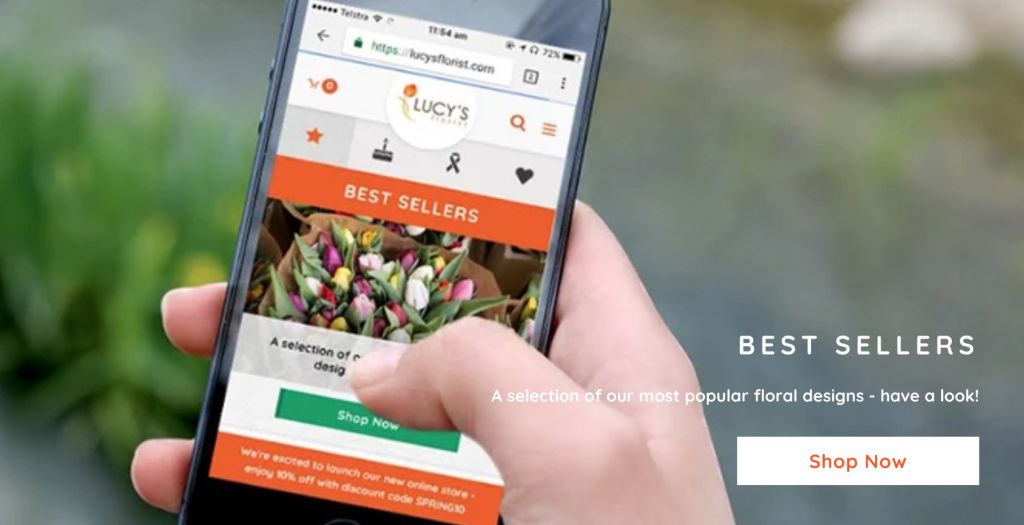 Same day service available in: Sydney