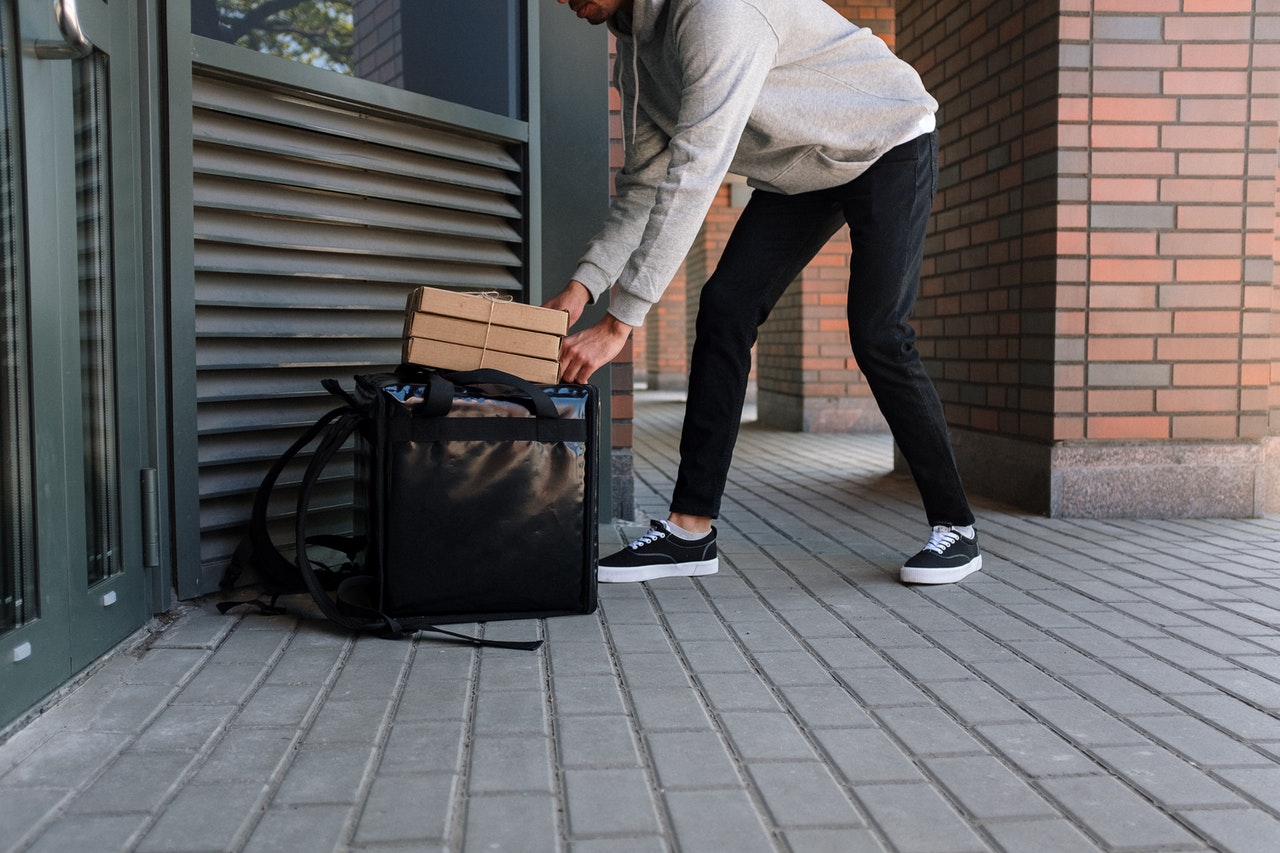 E-commerce has made it possible for businesses to set up direct channels of communication in order to facilitate operations. One misconception about e-commerce is that it does not facilitate the same-day delivery of products for companies. 
The following are some things people get wrong about the e-commerce business, specifically the same-day delivery of products and how it becomes possible.
Misconception #1: The Demand for Same-Day Couriers Is Low 
The truth is that both individuals and companies are demanding same-day delivery services. Because of how fast the e-commerce industry is growing, businesses recognise the need to provide their customers with fast deliveries, especially when it comes to the same day. 
One of the reasons why businesses are getting involved with same-day delivery services is the increase in e-commerce sales. 
Misconception #2: Your Business Is Capable of Any Kind of Delivery
In the e-commerce industry, there are a lot of companies that have a wide range of delivery methods. However, their abilities are not the same. A lot of companies only have the ability to deliver a package within a certain territory. Your company may not have the ability to offer same-day delivery. 
So, you should take the time to find a courier service that has the flexibility to accommodate your needs. In order to do this, you can ask your clients about their delivery needs and their expectations. 
Misconception #3: Same-Day Delivery Is Expensive
You may think that shipping products on the same day are expensive because you have to pay for the additional delivery time, but that is not the case. You can use a same-day delivery service that has a flat-rate price in order to save money. 
However, it is still necessary to keep an eye on your budget so that you can avoid spending too much.
Misconception #4: Same-Day Couriers Can't Be Trusted
When it comes to e-commerce, you want to use a company with a reputation for delivering products on time. If your company doesn't have a reputation for being reliable, then you should use a reputable professional courier service. 
In fact, you should use a courier service that has hundreds of happy customers in order to ensure that your business will continue to grow.
Misconception #5: Same-Day Delivered Products Are Not Safe
One of the biggest concerns about e-commerce deliveries is the safety of the products. A lot of people don't trust the delivery of products on a certain day because they're concerned about getting packages that have been damaged. 
However, there are rules that every courier service must follow in order to ensure that the packages will be delivered safely to your clients in good condition.
The professional courier services have been instructed to deal with packages carefully and to put them in the correct package slots.
What to Remember About Same-Day Courier Services
There are a lot of people who don't think about same-day courier services as a way to boost their business. A lot of people have an idea of the same-day services being expensive and unnecessary. 
However, same-day delivery services can help your business grow if you find the right company to begin working with. By finding the right company, you will have an opportunity to deliver the products on time and in the perfect condition.
Final Thoughts
Same-day courier services can make your business grow. In fact, it can also help your clients grow as well. Having the ability to deliver products on the same day as the order will allow your customers to get the products they need in a timely manner.
When it comes to being able to do that, you will need to find the right courier service. Find excellent Australia-wide delivery service with Go People. We are today's smart courier solution that will help make things more efficient for businesses. Get in touch with us today to learn more.