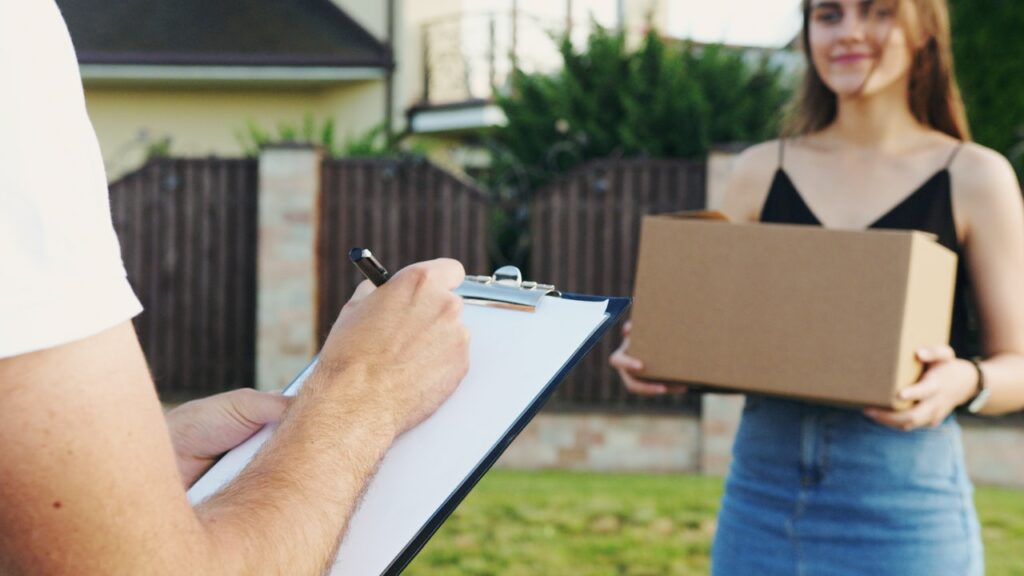 No matter your business' situation, chances are, you're going to need deliveries of goods to maintain and improve the performance of your workplace. These days, you have many options for keeping your business running smoothly: among them is same-day delivery.
1. It's Safer for Your Goods
You're probably well aware that some deliveries take a long time. That's not ideal because your business will need certain goods regularly. You could choose to keep a stock in your warehouse, but you'd have to transport them yourself, and you would take a risk that they might be misplaced or stolen.
With same-day delivery, you can rest assured that your goods will be delivered on time and that they will be transported safely, so you don't have to worry about them disappearing during transit.
2. It's Faster Than Standard Delivery
If you're looking to get things done fast, same-day delivery is a service that's well worth looking into. Standard delivery, as you'd imagine, is relatively slow. You're going to have a hard time getting anything delivered quickly, even if you make an account-specific order.
If you need to get shipments of goods delivered to you quickly, you'll want to opt for same-day delivery instead. You can get this through several online suppliers and retailers to ensure that your business stays on track.
3. It's Convenient for Your Business
You're probably well aware that convenience is crucial if you're a business owner. Same-day delivery can be convenient for you and your employees. If your employees need a particular product, and you can get it delivered to them before you close for the day, you're going to be able to get work done and keep things running smoothly.
Convenience is even more critical for businesses that have a lot of employees. The more workers your business has, the more you'll want to be able to get deliveries fast and ensure that all of your employees are fed and taken care of. Same-day delivery is a convenient way to do that.
4. It's a Lifesaver for Institutions Relying on Same-Day Delivery
Suppose you work in a hospital, a class, or other institution that relies on deliveries of goods to keep things running smoothly. In that case, you're probably well aware that you're going to be at the mercy of the shipping companies. When things take too long, you might have a hard time staying on top of things.
With same-day delivery, you won't have that problem. You'll be able to get the goods you need to be delivered right to your doorstep to make sure that you're doing everything you need to do. It's a core service for any institution, and you should definitely consider using it.
5. It Makes Your Service Look Good to Customers
One of the best ways to get repeat customers is to ensure that they have a good experience ordering from you. Same-day delivery is a great way to do that. You're going to be able to get what they need, fast. If you offer same-day delivery, you'll probably be one of the most convenient businesses for your customers to order from.
Conclusion
If you're looking to get deliveries of goods at a faster rate, and if you want to ensure that your business operates well, you'll want to consider making same-day delivery available. It's great for anyone who works in an industry that relies on regular shipments, and it's a good option for any business that takes orders over the internet. 
Go People is Australia's smartest same-day delivery solution, offering Senders and Recipients live GPS tracking, showing drop-off and pick-up status and the drivers' locations. We deliver products to your customers with the best experience and the best services and technologies. We service a wide range of businesses and would love to know more and help you grow. If you need same-day delivery solutions in Australia, get in touch with us now!