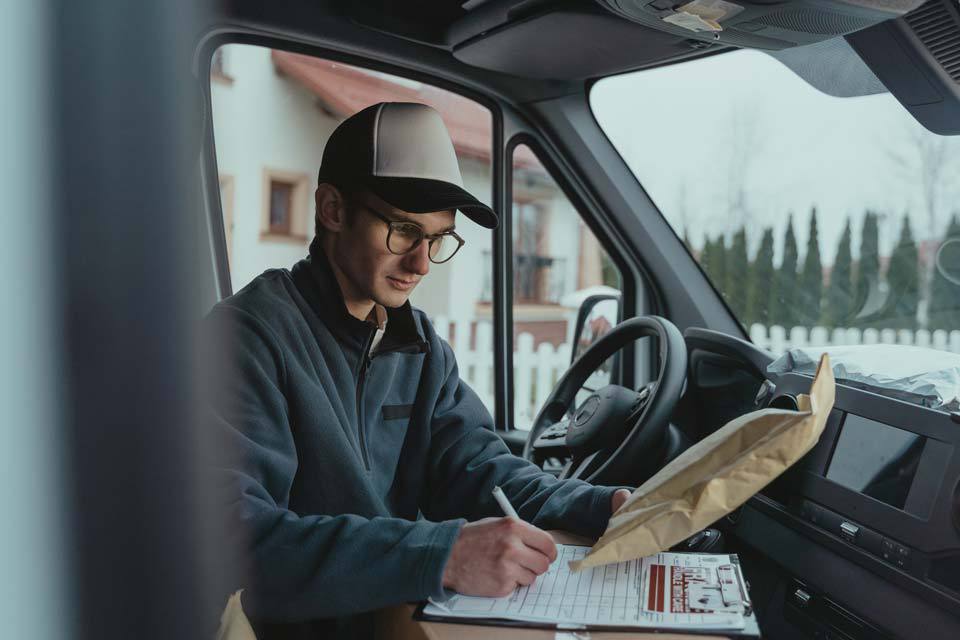 Have you been considering applying for delivery driver jobs? All people want a job that pays well, is secure and has great benefits and packages. Here is why you should consider a fast delivery job in Australia.
1. Having a Job on the Go
Delivery jobs allow you to choose your hours, which means that you can work around other commitments. So, whether it's picking up the kids from school, dropping them off at the sports club, or just doing the grocery shopping after work, it can be easy to fit in all of your responsibilities during your working hours and during breaks in between deliveries.
2. Flexibility and Choice
When working as a delivery driver, many factors come into play when deciding what work schedule will fit your lifestyle. You can choose between working full-time or part-time, depending on what fits your needs best.
3. Improves Your Driving Skills
You learn how to deal with traffic conditions. Many drivers have never had to think about the flow of traffic around them and the conditions on the road that affect the way they drive. When you drive for a living, you become more conscious of these things because it's important for your work that you learn how to respond to them. You learn how to navigate through different areas. For example, delivery drivers need to know how to get around in various locations to do their jobs properly.
4. It's a Great Way to Explore New Places
First, driving is an excellent way to see the country. You'll be able to explore new places and discover hidden gems. Many companies offer bonuses for good driving records and mileage milestones, so becoming a delivery person is worth considering if you're interested in checking out new places while getting paid well.
5. You'll Meet Interesting People
When working in fast delivery, you can branch out of your comfort zone and connect with many people. This is a fun experience, but it is also helpful for personal growth. Unfortunately, many people do not enjoy speaking to others who are different from them. Working in delivery can help you overcome this fear as you learn to communicate with others and develop meaningful relationships based on mutual respect and collaboration.
Online shopping is on the rise, and with this surge in internet purchases comes a proportionate increase in the demand for delivery drivers. Considering the benefits discussed, being a delivery driver in Australia is worth it.