Australian retailers are in for a busy year introducing new delivery innovations that will redefine their business. The changes transform how consumers shop, how retailers sell, and what products they offer. Here we will discuss three delivery trends at the top of everyone's list in 2022.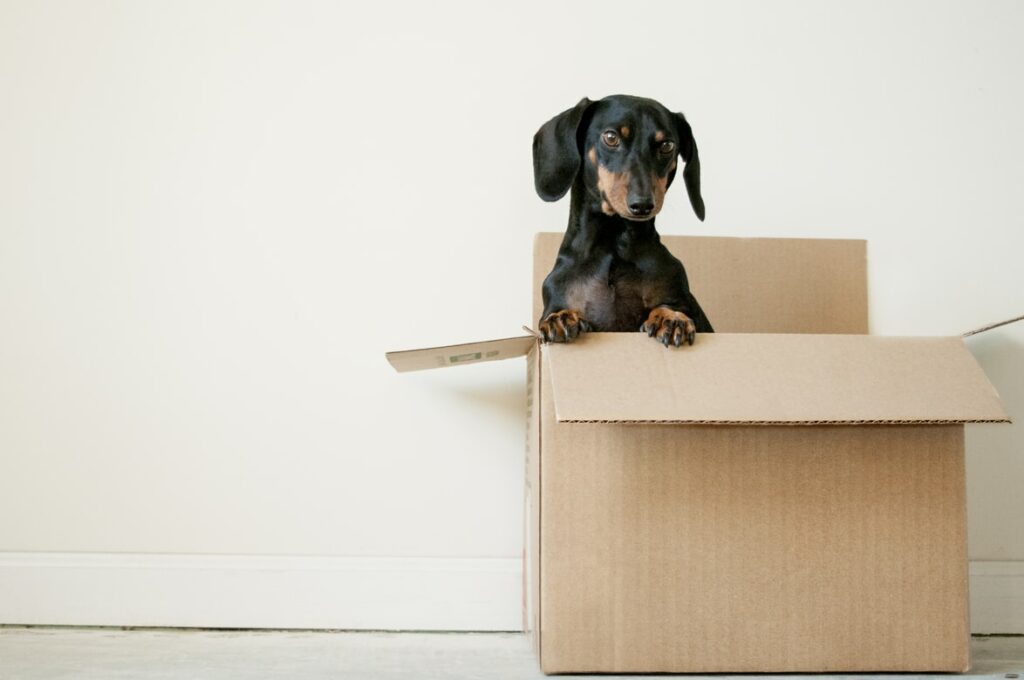 Same-day supply
With the growth of eCommerce, same-day supply has become a must for an Australian retailer. Typically, this innovation has quickly become an expectation for consumers. Australian retailers will need to adopt this technology to remain relevant to keep up with the competition.
There are many different ways that retailers can provide same-day supplies. They can use a third-party courier service or invest in their fleet of vehicles. However, they must ensure that their fulfilment process is efficient to meet customer demand.
In addition to same-day supply, retailers should also consider offering express supply options. This will allow customers who are running late or need their order as soon as possible to receive it on time still.
Express supply can be achieved through courier services or by utilizing drop-shipping. This will allow retailers to keep up with the competition while maintaining low inventory levels.
Third-party Applications
As more companies embrace new technology, they look to streamline their operations. This is where third-party applications come into play. Using these apps, an Australian retailer can offer customers additional supply options while reducing costs.
This will allow them to expand their market reach by allowing consumers who cannot shop in-store the opportunity to purchase products online instead. On top of this, some stores may even begin offering click and collect as an option. These services allow them to drive sales without increasing inventory levels or creating a more significant footprint on their property.
Drone Supply
As eCommerce continues to grow, retailers must consider ensuring that customers receive their orders promptly. This is where drone supply comes into play. Some retailers have already announced plans to trial this technology. It will be interesting to see many Australian retailers following suit.
Drone supply offers several benefits for retailers, including decreased shipping times and lower costs. It can also help to improve the customer experience by providing them with another supply option. However, some challenges need to be overcome before drone supply can become mainstream, such as safety concerns and regulation changes.
Final Thoughts
These are just a few supply innovations we can expect to see in 2022. Australian retailers must stay ahead of the curve to remain competitive in the e-commerce market. By embracing new technologies and supply methods, they will offer their customers a better shopping experience while expanding their reach.