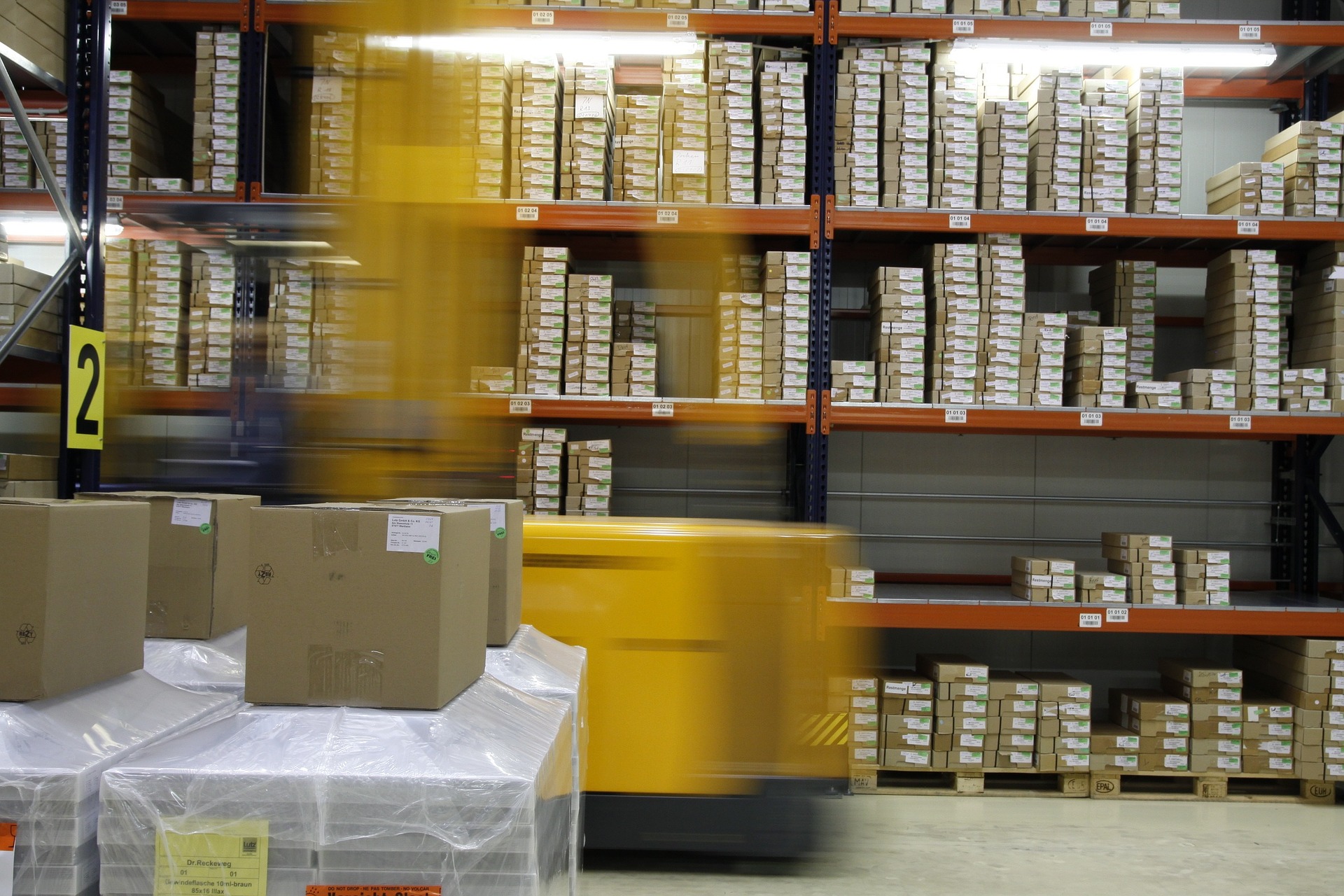 Same-day delivery is elevating the way people shop. It combines the best parts of shopping online and in-store: getting your purchased items swiftly and conveniently. Understandably, consumers are pleased when businesses offer this delivery method because of the aforementioned reasons.
If you haven't been offering this delivery option in your e-commerce shop, now is the perfect time to do so. Businesses are becoming increasingly customer-centric, doing everything in their power to keep their buyers happy and satisfied. That includes offering lightning fast delivery services too.
Though it's a good move for your business, there are a lot of things for you to consider if you want to launch a same-day delivery option for your shoppers. If handled poorly, it may fail and cause more harm than good. Make sure your business is ready for this big move by going through the pointers below.
Same-Day Delivery: Is My Business Ready?
Which instances should you offer the same-day delivery option? This is something you can regulate. You may create schedules, allow it for specific items only, or stipulate a rule that shoppers must reach a certain amount before they can avail of this option. You may also offer it 24/7 across all product categories, with no minimum spend required.
Choose which one works for you, but remember that it's always a good idea to ease into it before you decide to offer it round-the-clock so that you can refine your process at a smaller scale first.
Finding the right delivery partner may be the most crucial thing for your business to implement same-day delivery services smoothly. Will they offer real-time tracking? Can they take on multiple deliveries in the same area? How much do their services cost?
These questions are essential and can help you identify if they are the right fit for your business. You have to make sure that they are efficient and reputable while being budget-friendly. Your delivery partner will act to bridge the connection between you and your customer, so discuss your plans and expectations thoroughly with them.
Typically, same-day delivery means your customers will get their goods anywhere between 1-12 hours. Be ready for crazy-fast order processing and a lot of action. Ask yourself if your business can handle the fast pace that this delivery method requires. Don't promise something you can't give—failure to meet the time frame will only disappoint your consumers.
The right technologies can help your business. Automation is particularly useful for managing inventories and customer tickets. Make sure that you are equipped with the right software that can speed up your internal processes. Your logistical capabilities play a huge part in your brand success. Spending on the right inventory management system is always a good investment.
Seamless Customer Experience
In the event of hiccups, your team must be able to resolve any issues related to orders and shipping speedily. Whether there's a slight delay in the delivery timeframe or a mix-up with the availability of the product, your customer service team should be expecting messages or calls (most likely both) and be ready to offer solutions to your buyers.
Troubleshooting Your Same-Day Delivery Service
Before you give this the green light, it's important to do several test runs to ensure that everything will run smoothly. Here are some ways you can prepare for same-day deliveries.
1. Test your website
It's imperative for your site to work correctly. Orders should be going through, products should be priced correctly, and labels should be accurate. Do a complete check of your website and find out if there are any broken links or pages. Make sure that your website's bandwidth can handle a large number of customers visiting your site as well.
You can test this internally or invite a small group of people for a focus discussion group to use your website privately. From there, you'll be able to identify the areas that need smoothing out or the possible challenges your customers will encounter.
2. Hire enough staff
Your workforce is another crucial aspect in same-day delivery operations, from customer service agents to the delivery crew. Be prepared and always go above the projected orders you are anticipating receiving. You may opt to have on-call drivers during high-traffic seasons like the holidays for budgetary concerns.
3. Organize your inventory
Update your inventory and stocks to avoid mix-ups while preparing orders. Make sure your e-commerce site reflects the correct stock count per item and continuously monitor this. Have there been returns or exchanges that need to be placed back in the inventory?
Offering same-day delivery services may also deplete your inventory quicker. Adopt an efficient inventory system so that you can quickly replenish your stocks. Prepare reserve stocks for your best-selling products so there's no risk of running dry, even in the busiest months.
Conclusion
Offering same-day delivery takes a lot of work and organisational skills, but it will be a game-changer for your business. As long as you're sure that your business is ready for the change, every successful delivery will attract new customers and entice existing ones to stay loyal.