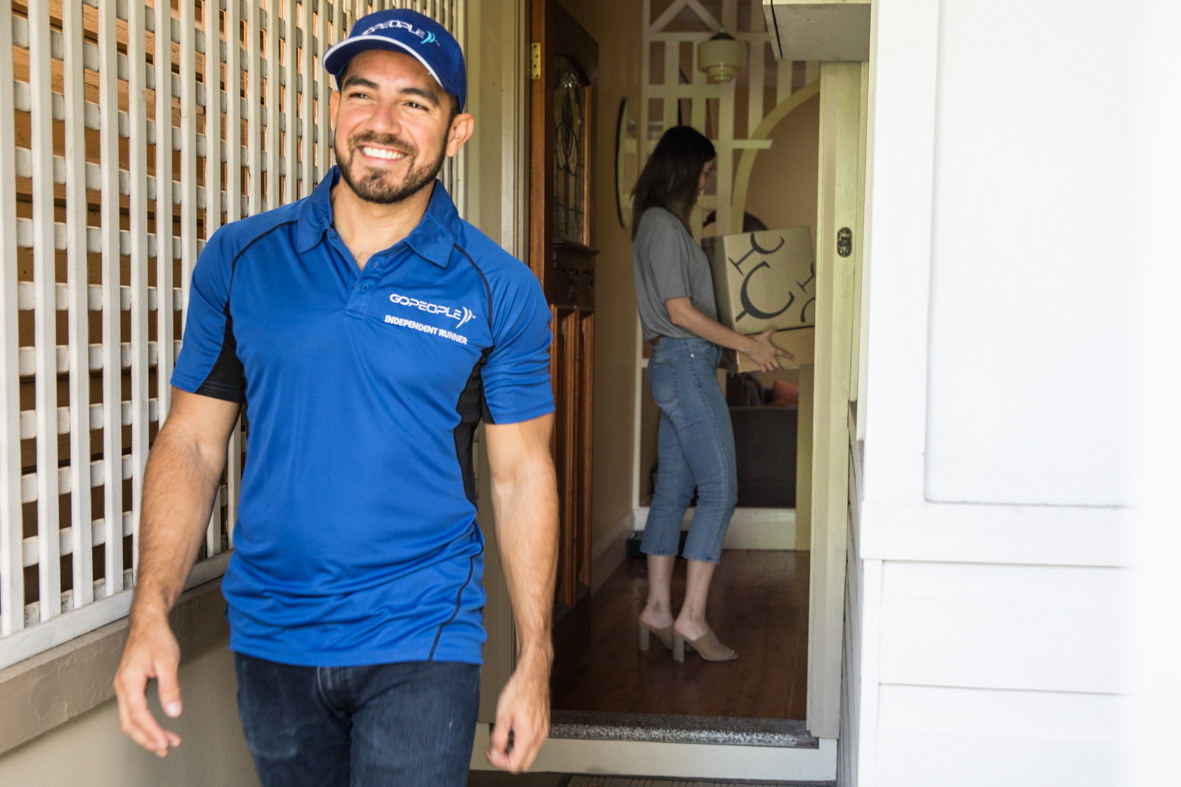 "I need this delivered but I don't have time to do…"
"Wow, are you seriously? It doesn't cost $50 to have it delivered, it's only a few block away."
"I am suppose to be the customers, why are the couriers are always so rude?"
"Where is my parcel? It has been days and now no one know where it is…"
We have all heard statements like above too often. Go People was born out of similar frustrations. Sending a parcel and get it delivered should be simple and worry free.
We are lucky to be living in a world with advanced technologies, which makes it possible for Go People to re-invent the way how parcels are being delivered. Just like how Airbnb has shaken the house renting market, and Uber has shaken the taxi industry. Go People is about to reshape the delivery world.
We have spent over a year to build our product from scratch for multiple platforms including iOS app store, Android Google play, and Web interface. Since the launch of Go People, we have received enormous number great compliments, which has become the key to continuously carry us forward. Your feedback is what we count on, and what makes us better.
We have already been able to bring the price for Sydney CBD to CBD express deliveries down to as low as $4.95 and to other suburbs to be around $10. Unlike other traditional couriers who increase their prices every year, our cap prices would only go down as we go. The more customers are using Go People, the lower price it can get to. We have a great number of enthusiastic runners who love to run for your jobs, and make you one happy customer.
Please stay connected with Go People, we will be only be better.
Wayne Wang
CEO